Find out how the library is organized
THE BOARDSPAN LIBRARY
The Boardspan staff reviews and selects the most informative articles from business news sources, including: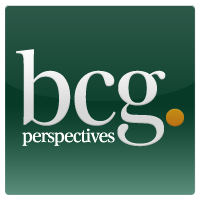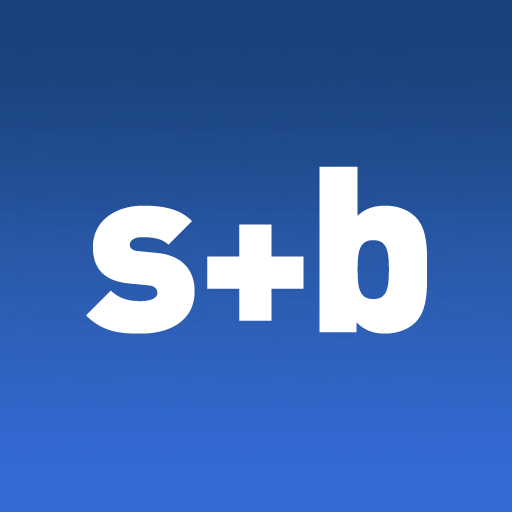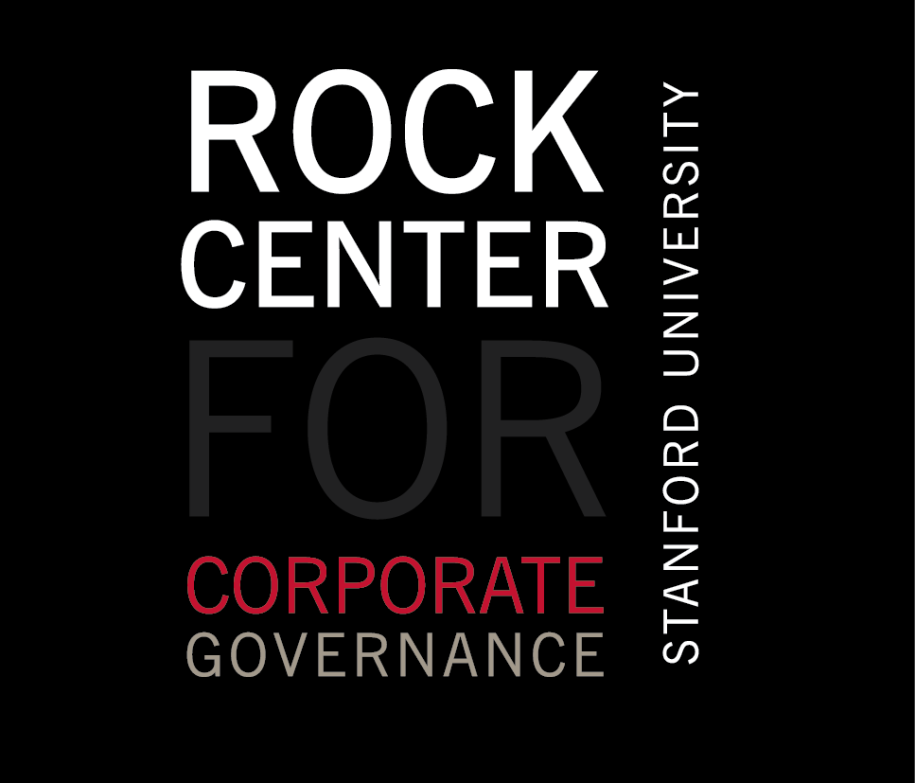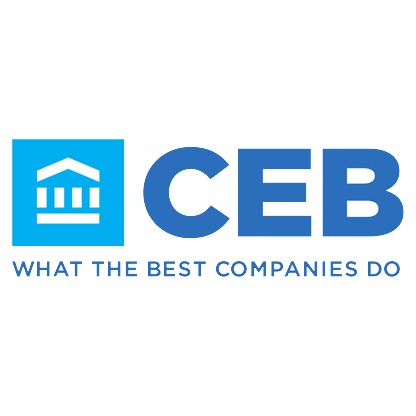 We categorize articles to make them easier for you to find.
Who should sit on your board and what they should bring to the table.
×
Provocative pieces for forward thinking boards and executives.
×
How the best boards are managed and how they contribute to others.
×
How culture affects the board room and the entire organization.
×
Boardspan's perspectives on what's happening around the table.
×
Creating, growing, and being part of a highly functional team.
×
Policies and processes to help board members fulfill core requirements.
×
How leaders at the board and executive level influence others.
×
What board members need to know about reducing risk.
×
Critical information about evaluating and compensating the executive team.
×
Addressing the board's role around cyber security challenges.
×
Boardspan's rotating recommendations for timely and relevant reading.
×
2021 Outlook: 10 Must-Consider Topics For Boards This Year

Agile: A good watchword for 2021. After a year filled with unimagined challenges, we are all eager for better times, a new "normal," or at least some predictability. We're feeling optimistic, yet we can't know what's coming next. So, we offer some insights to help your board greet the future with a good read on the known challenges and ready for some unknowns. In times as dynamic as these, our best advice for boards in 2021: Be nimble. Be responsive. Above all be prepared—not for any singular event, but … for anything!
Where Boards Will Be Spending Their Time:
1. The Covid Economy
We've been served an alphabet soup of recovery models—from V- to W- to K-shaped scenarios that suggest rebounds for some and ongoing challenges for others. Still, it's not clear in what shape the economy will find itself as each week brings new virus hotspots, lockdowns, and variant strains of Covid even while vaccinations roll out. Until there is a reliable recovery across sectors, a better understanding of the lasting changes wrought to consumers and enterprises alike, and a sense of stability, boards will be laser-focused on the economic threats and opportunities before them. Some boards will also help shape new business models, as companies pivot, reorganize, or reconsider strategies in response to the pandemic.

2. The Presidential Transition
A dramatic pendulum swing is underway as the Biden Administration prepares to reverse course on many Trump Administration policies. Prognosticators see few immediate changes to trade policies, but expect a quick tightening of environmental and financial controls. Technology companies will likely face new scrutiny and regulations aimed at limiting monopolistic behavior and increasing oversight of social media. A proposed $2 trillion plan to shore up the nation's infrastructure would expand investments in clean energy, transit and more. Boards will be paying close attention to whether and how rules changes and initiatives roll out as they guide organizations to identify and respond to new openings or threats, while fulfilling new compliance responsibilities.

3. Doubling Down On Cybersecurity
New vulnerabilities created by the sudden transition to remote work along with a dramatic increase in ransomware attacks made 2020 a challenging year for securing networks, even before the SolarWinds hack was discovered. The months-long, ongoing hack is known to have breached at least five federal government departments, along with a still unknown number of companies, (as many as 18,000 including most of the Fortune 500 could be vulnerable); it is still not clear how much damage may have been done. Experts say entire networks will need to be built to replace those compromised. In 2021 many boards will be hyper-focused on cyber oversight, seeking assurance that their organization has verified and isolated any potential threats from the SolarWinds hack and is doing everything conceivable to prevent future breaches.

4. Climate Risk & Reporting
Political, regulatory, and investor pressure is driving increased expectations for reporting on climate impacts and reducing carbon emissions, even as boards recognize climate change as a strategic risk to manage. Activist hedge funds and long-term impact investors have become curious bedfellows in demanding that energy sector companies engage on climate concerns, while a growing number of major U.S. corporations press for government action to achieve net neutrality on carbon emissions by 2050, as set forth in the Paris Climate Treaty. Amazon is leading an effort to achieve the milestone by 2040. Under a Biden Administration, the S.E.C. is expected to require specific reporting on climate impacts. Boards will be overseeing efforts to appropriately articulate the climate-related risks to their business and efforts to keep planetary warming well below the two-degree Celsius threshold.

5. Taking A Broader View of Social Responsibility
While improvements in gender pay equity, harassment-free workplaces, and diversity initiatives have made their way onto board's agendas in recent years, the pandemic and widespread embrace of the racial justice movement in 2020 have prompted a broader view of social responsibility. As shareholders and other stakeholders raise alarms about the fast-widening wealth gap, there is ever more scrutiny on how companies treat their workers and how they benefit society as a whole. In response, more boards will question how organizations can accelerate equality in the workplace, weed out systemic racism, ensure worker health and safety, and participate in community efforts to alleviate poverty and address pressing social concerns.

6. The Workforce of The Future
Easing out of the pandemic, there will be wholesale changes to how organizations think about attracting, retaining and developing talent. New expectations from employees, customers, business partners and other constituents undoubtedly will bring a change in business models and market responses. Broad changes in thinking about where people work, how they engage, how teams collaborate and, importantly, how personal and professional decisions are intermingled are underway. Boards will have a range of roles when it comes to new policies around place of work, maintaining company culture and assuring that the organization's values can be promoted in a virtual environment.

7. Up-leveling On Risk & Crisis Preparedness
There have been many lessons learned during the pandemic, chief among them that seemingly unlikely risks can have unimaginably wide-reaching consequences. The board's risk oversight function may never be the same. Expect to see more Risk Committees, more full board sessions spent understanding and evaluating potential risks and mitigation strategies, and more credulity when considering potential Black Swan events. Crisis preparedness oversight will naturally follow, with more crisis scenario planning on the schedule. Top of mind for many: Planning for the next pandemic.

8. Embracing ESG
Boards are developing more in-depth governance practices related to ESG (Environment, Social and Governance) demands. Some are assigning ESG to the Nominating & Governance Committee, while others are forming separate ESG Committees to undertake these new responsibilities. Delineating the efforts of the management and operating team vs. those of the board are fuzzy to most, and in the early days for all, even while these topics are increasingly gaining consumer and regulatory attention. Early adopters are reporting practices to convey impacts, risks, mitigation efforts and more. Nonetheless, the desire to standardize around a single set of metrics to convey the performance of a business with respect to ESG issues competes with the shear complexity of the topics themselves.

9. Planning For Board Refreshment, With Diversity At The Fore
As boards absorb momentous change and contemplate the need for new expertise on multiple fronts, they are devoting more attention to board refreshment planning. And diversity is playing a greater role in a rapidly shifting landscape: Two California laws that together require at least one woman director and one director from an underrepresented minority on each public company board are inspiring similar legislation elsewhere. Nasdaq proposed a new rule to require listed companies to include at least one diverse director or be delisted. Several major investors have pledged to vote against Nom & Gov Committee members whose boards fail to diversify. Questions boards will consider as they embrace these changes: Should the board increase in size to accommodate more expertise and more diversity? Should term-limits play a more prominent role? How many boards can a director serve and still be effective? Prospective board members who are diverse are quickly finding their dance cards full and hopefully in a position to help others find their way onto boards.

10. Rethinking The Board Meeting
As meetings have gone virtual during the pandemic, boards have had a chance to think differently about the structure and efficacy of in-person meetings—and remote ones, too. Virtual meetings have ushered in new presentation formats, new cultural behaviors, and sometimes new scheduling strategies. Some boards find shorter sessions over multiple days more productive and easier without travel. Many boards have become more intentional about separating committee work from board meetings with everyone remote in any event. And certain boards continue to look for ways to keep the camaraderie high by kicking off their session with a virtual social event the night before the workday. As many boards consider holding at least some meetings remotely once it is safe to reconvene indoors, new practices are being developed and refined for effective remote meetings, a pandemic lesson likely to stay with us for a long, long time.
Thank you to the many board members who regularly share with Boardspan the challenges you face and the changes you're making to stay in sync with today's fast-moving world. Your candor and commitment to success inspire our thinking about 2021 governance trends and consistently help to elevate the quality of the governance resources we provide.

--
Abby Adlerman is founder and CEO of Boardspan. Kaitlin Quistgaard is Senior Vice President at Boardspan. This article is a part of Boardspan's Crystal Ball series.