Find out how the library is organized
THE BOARDSPAN LIBRARY
The Boardspan staff reviews and selects the most informative articles from business news sources, including: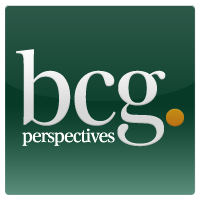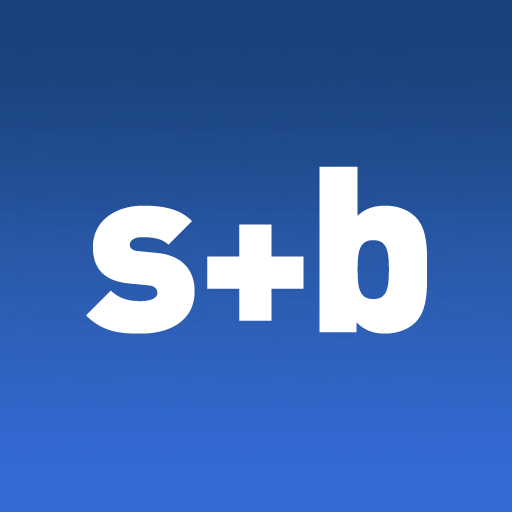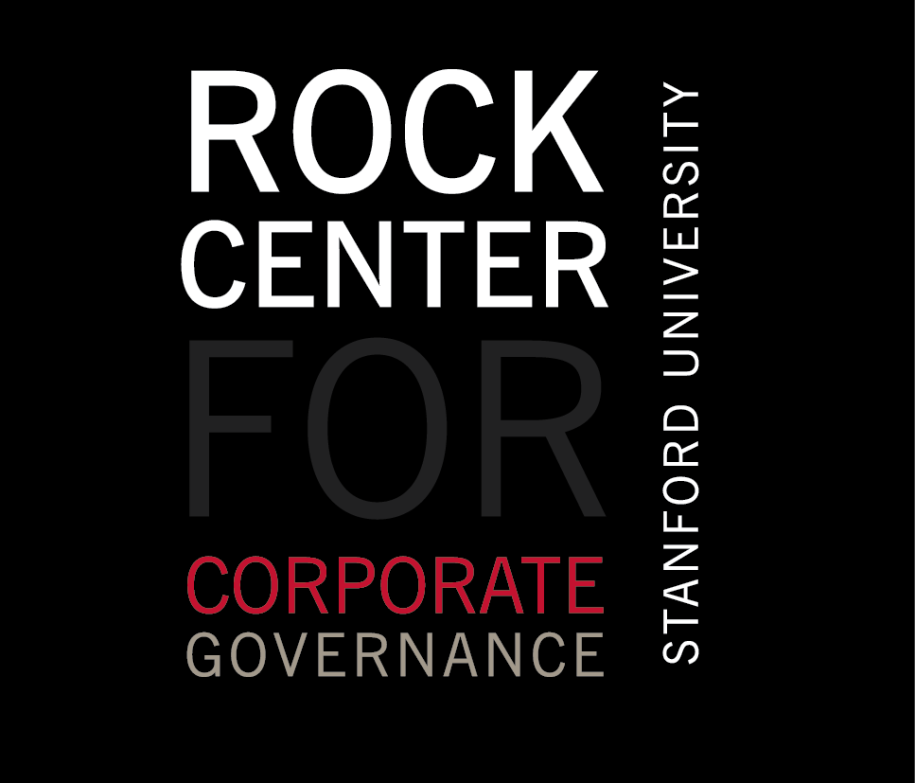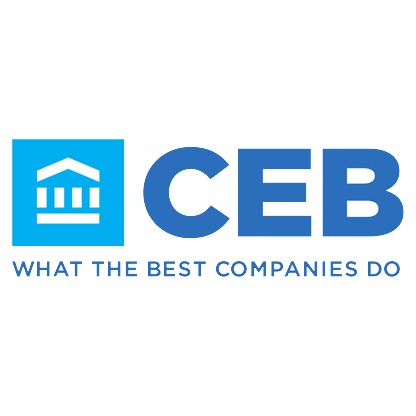 We categorize articles to make them easier for you to find.
Who should sit on your board and what they should bring to the table.
×
Provocative pieces for forward thinking boards and executives.
×
How the best boards are managed and how they contribute to others.
×
How culture affects the board room and the entire organization.
×
Boardspan's perspectives on what's happening around the table.
×
Creating, growing, and being part of a highly functional team.
×
Policies and processes to help board members fulfill core requirements.
×
How leaders at the board and executive level influence others.
×
What board members need to know about reducing risk.
×
Critical information about evaluating and compensating the executive team.
×
Addressing the board's role around cyber security challenges.
×
Boardspan's rotating recommendations for timely and relevant reading.
×
Are Next-Gen Leaders Ready to Rise to the Board Challenge?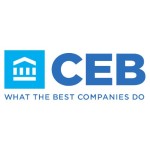 Anyone who has ever gone to the "investors" section of a company's website knows that corporate governance is not the sexiest of topics. While it seems that almost every category of people and/or type of profession has become fair game for reality television, one of the last safe places may actually be the governance space. I don't have deep insight into Hollywood, but I'm pretty sure that we won't see "The Real Corporate Secretaries of the Delaware Chancery Court" airing anytime soon.
That said, when the likes of presidential hopeful Hillary Clinton has to respond to questions about a big business issue early in her campaign, you know something is afoot. This is coupled with the frequent front-page appearances of well-known activist investors like Carl Icahn, Nelson Peltz, and Bill Ackman and suddenly, how companies get run — and by whom — is (if not sexy) making headline news. And while I'm not going to pitch a TV show on the topic, I'd go so far as to say that 2015 was the year of the "New Compact" between Boards, Management and Shareholders — but not as a result of headline-grabbing proxy battles.
To be sure, the rise of "activist investors" (in quotes, because the label applies to a huge variety of strategies) has played a key role. Over the past seven years, assets managed by "activist" funds have grown more than 25 percent annually. And while the growth in activism is the most obvious evidence of a "reset" in relationships between shareholders and Boards, it's far from the most important, given that — taken together — these funds account for only about one percent of market capitalization globally.
The real news is the increasing interest of traditional asset managers to engage directly with Board members and, if need be, to side with activists should that fail. As evidence, a number of the largest asset managers, including BlackRock and State Street, publicly set new expectations for independent Directors and Boards. Add to that demands for Board accountability from regulators and stakeholders ranging from NGOs to the public, and clearly the modern corporate Board is being transformed both in makeup and activity.
So what does this mean for Directors and the corporate leaders who look to them for governance? The days of Boards reviewing leadership succession plans, evaluating the CEO and offering some sage advice before they jet off leaving executive teams to run the business are over. The new "normal" for Boards will require 2016 to be the Year of the Board-Ready CXO.
The Board-Ready CXO
The demands on Directors as individuals and on Boards as a whole are well documented, but curiously there has been almost no discussion of how changes at this level are shaping the demands on — and skills required of — corporate management. Make no mistake: changes to Board-level dynamics that were solidified this year will have huge impact on executive management teams, and in particular, leaders just below the CEO.
Increasingly, the senior leadership team will be asked to engage with Boards more frequently, in between meetings and in informal settings, to arm independent Directors with data and business insight at a new level of depth, and — sometimes — to "coach" Directors on direct dialogue with shareholders.
These burdens, unsurprisingly, will fall to executives across the leadership team, as each executive team member develops independent relationships with both relevant committees and the Board as a whole:
Beyond continuing to partner with the Compensation Committee to link pay to performance — and to explain these linkages — the Chief HR Officer will need to continue developing analytic tools that measure and improve the links between Talent Strategy and Corporate Strategy, particularly in the areas of evolving leadership models and critical skills.
The Chief Financial Officer will expand well beyond his/her audit integrity and performance management remit to shape the Board's long-term strategy vis a vis the investment community and — along with the General Counsel — architect new forums for Board/Shareholder dialogue.
Cybersecurity and issues related to Information Risk will continue to dominate the Chief Technologist's Board dialogue, but the conversations will evolve to include optimizing the risk/reward tradeoff with respect to collection, use and retention of data.
Related to this, Chief Commercial Officers and Chief Marketing Officers will be asked to furnish Boards with new levels of depth with regard to commercial terms, competitive dynamics, and buying behaviors — often as they grapple with rapidly changing dynamics on all these fronts.
Seasoned C-level executives will no doubt scan this list and say "yep, already there." This is in part true, but if the events of 2015 shape the Board-level dynamics as profoundly as I believe they will, the frequency, depth and quality of Board/CXO engagement will all ratchet up. In simple terms, Board support will move from a well-orchestrated, formal conversation led by the CEO to an ensemble performance casting every member of the C-suite.
The biggest burden is not on in-seat CXO's, however, but on those who aspire to the role. Predecessor generations of C-suite aspirants needed to be ready to "deliver a Board presentation" by the time they took their roles. The next generation will need to have the business depth, shareholder perspective, and influence skills to incorporate constant Board management and engagement in their roles from day one. Preparing the next generation of C-level leaders for this new era of Board/Management relations will require existing leadership teams to:
Accurately evaluate leadership and influence skills – in addition to functional expertise – in selecting and grooming successors. In particular, it will be important to look for evidence of ability to partner effectively across functional and business boundaries, as a proxy for the varied backgrounds of individual independent directors.
Create more frequent and less formal means for Board members to engage with "next level" talent within the organization, to create and sustain a platform for two-way dialogue.
Demand new levels of analytic rigor — and shareholder perspective — from ongoing business improvement initiatives.
Done well the impact that these new expectations will have on careers, development paths, and — ideally — corporate performance will be huge.
This article originally appeared in LinkedIn Pulse and is republished with permission from CEB.