Find out how the library is organized
THE BOARDSPAN LIBRARY
The Boardspan staff reviews and selects the most informative articles from business news sources, including: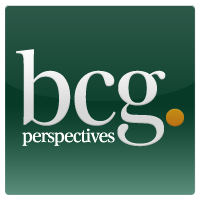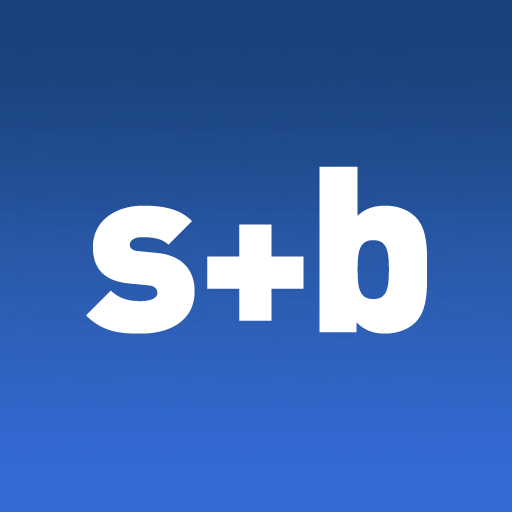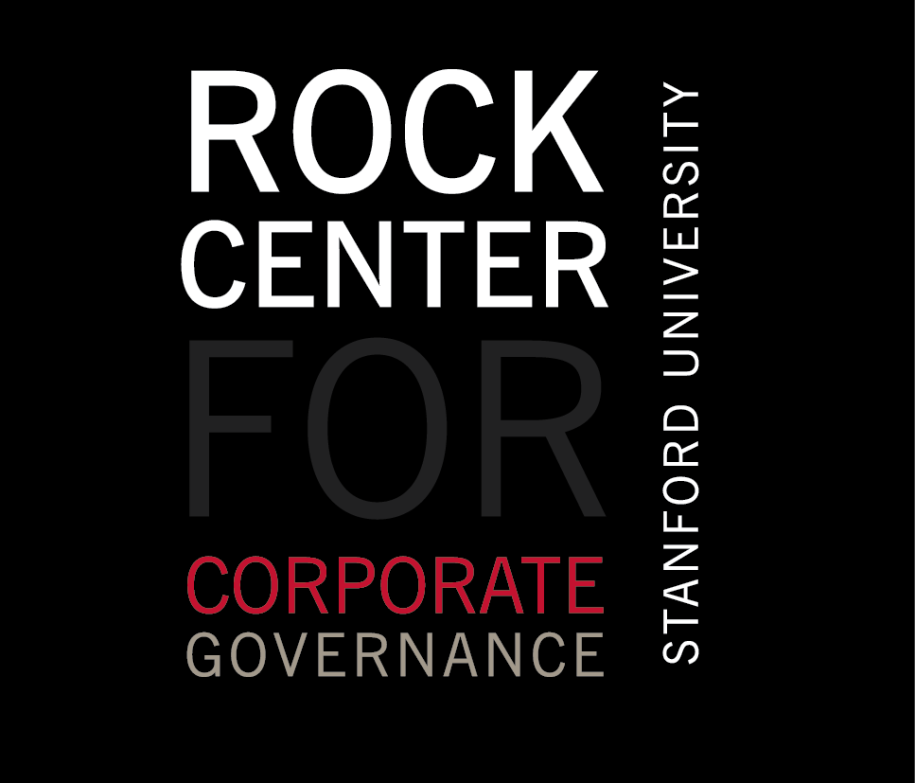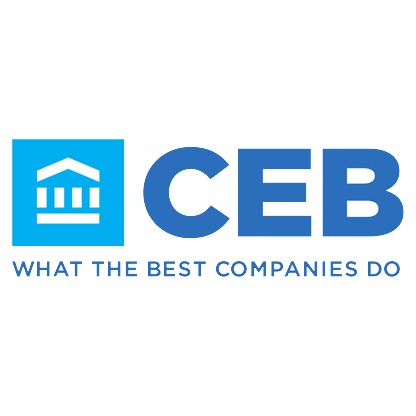 We categorize articles to make them easier for you to find.
Who should sit on your board and what they should bring to the table.
×
Provocative pieces for forward thinking boards and executives.
×
How the best boards are managed and how they contribute to others.
×
How culture affects the board room and the entire organization.
×
Boardspan's perspectives on what's happening around the table.
×
Creating, growing, and being part of a highly functional team.
×
Policies and processes to help board members fulfill core requirements.
×
How leaders at the board and executive level influence others.
×
What board members need to know about reducing risk.
×
Critical information about evaluating and compensating the executive team.
×
Addressing the board's role around cyber security challenges.
×
Boardspan's rotating recommendations for timely and relevant reading.
×
Board Assessments: Finding Out What You Don't Know

Boards today are dynamic, evolving, and acutely aware of the rising performance expectations of investors and other stakeholders. Their responsibilities are constantly growing more diverse, complex and significant.
In this high-stakes landscape, the most successful boards rely on thoughtful, comprehensive performance assessments to help them reflect on their activities and gain the actionable data and insights needed to continue delivering excellent performance.
A meaningful performance assessment typically covers foundational topics to ensure that your board is aligned around its mission and fulfilling its responsibilities. It goes a step further to provide a roadmap for your board to embrace more effective governance practices and high-impact contributions.
Drawing on Boardspan's work with hundreds of leading boards of all sizes and complexities, we've created a best practice checklist in four parts to help you derive the most value from your next board assessment. If you are familiar with The Governance Curve™, you know that "Board Evaluations" sit right at the center of the curve, ensuring that boards review their progress to date and continue laying down a path toward higher-value contributions.
Benefits of a Board Assessment

Setting Your Board Up for a Successful Assessment

Arriving at Actionable Insights

Follow Through on Results
1. Benefits of A Board Performance Assessment
Every board can benefit from periodically stepping back and reflecting on how things are going. A thoughtful and comprehensive evaluation provides an invaluable feedback loop, ensuring that your board can hold itself accountable, identify challenges, chart a course for growth, and measure progress.
Like an annual health checkup, an assessment raises awareness about what's working well and what's not — you can't fix what you don't know is broken!
As a board, you can identify gaps between current performance and expected or hoped-for performance.
By identifying challenge areas, you can focus attention on the right issues and expedite progress.
An insightful assessment can highlight differences of perspective among board members, creating opportunities to acknowledge and resolve potential sources of friction.
The very act of participating in an assessment can increase your board's engagement, as members recognize the contributions made and robust processes in place, while gaining self-awareness around any need for greater impact.
2. Setting Your Board Up for A Successful Assessment
A well-executed assessment is engaging for board members, delivers quality data that facilitates smart decision-making, and can be transformational for boards aiming to move from "good" to "great." Remember, you only get out what you put in.
Ensure your assessment is objective and confidential to encourage candid responses — a digital approach helps avoid unintended interview bias.
Offer an engaging assessment experience that makes it easy for people to participate — a digital format lets directors participate anytime, anywhere.
Invest in understanding the right questions to ask and how to ask them — how you phrase the questions is critical to eliciting the best feedback.
Make sure your questions are relevant and up-to-date, as the governance landscape is shifting rapidly and you'll want to account for new responsibilities and expectations placed on your board.
We recommend a comprehensive approach that covers all the essential governance topics — at Boardspan, assessments typically address nine key governance areas such as alignment, strategy, culture, composition, leadership and more.
Avoid a "one size fits all" assessment — be sure you are asking the most relevant questions and addressing the most pressing issues for your board.
Include self-evaluations of standing committees such as Audit, Nominating & Governance, and Compensation as part of your board's annual process.
Gather both quantifiable responses to facilitate data analysis and qualitative feedback to shed more light on board member perspectives and pick up on subtle nuances.
Get buy in ahead of time — boards that are invested in the process get the most value.
Provide an easy-to-use online format where directors can log in or out to complete the questionnaire at their convenience.
3. Arriving at Actionable Insights
A high-value assessment helps your board identify gaps between current performance and optimal performance and develop a strategy for the board's continued improvement.
Now that you have some ideas for covering the right topics, posing the right questions, and conducting your assessment in an easy-to-deploy, confidential and objective manner, let's look at the outputs that deliver the most actionable insights. An insightful report will help your board make data-driven decisions to elevate performance and add value.
Summarize both quantitative AND qualitative results.

Quantitative data provides an objective view of your board's performance.
Qualitative feedback helps you glean insights beyond the numbers and uncover additional areas where the board would like to see change or improvement.

Benchmark your performance YOY to see where your board has grown and where it may have possibly regressed.
Benchmark to industry board performance data so you can gauge how your board's performance compares to peers and other top performing boards.
Benefit from unbiased 3rd party interpretation and analysis of both structured and soft data to find the underlying themes and nuances that lead to better governance.
Develop a report that can serve as a reference document while providing actionable insights.

Highlight effective practices to reinforce what is working.
Identify areas of concern for board discussion.
Pinpoint areas where your board would benefit from ongoing education and development.

Use results to inform more detailed, proactive conversations.
Adjust strategies for improved performance with perspectives that may not have been visible before.
Your board assessment should serve as a roadmap for performance success in the year ahead. Even the most high-functioning boards strive to identify innovative ways to improve. But, without proper inputs and analysis, you may miss out on invaluable insights that lead to high-impact progress. A good assessment creates an annual blueprint by which to understand current performance, make improvements, and continue adding more value.
4. Follow Through on Results
After making the effort to ensure a high-quality board performance assessment process, it's critical that you stay focused through the home stretch — when the results are in and it's time for your board to act. Now is the time to map out on an action plan based on the results to improve governance.
Boards that approach the evaluation process merely as a compliance exercise shortchange themselves by missing out on the opportunity to self-examine, gain fresh perspective, and improve performance.
Board leadership is responsible for making sure that the assessment results are acted upon. The healthiest boards operate in an environment of active discourse, productive conflict, and regular introspection — and the best board members are receptive, even eager, to receive the kind of feedback that drives progress and effectiveness.
Set expectations from the beginning that the board intends to take action based on the assessment.
Review year-over-year improvements or declines as well as how performance compares to benchmarking data from other leading boards.
Examine where the board is strong and where there is opportunity for growth.
Seek greater understanding of areas where performance is not as strong as desired — is there a lack of understanding, expertise, communication? What are possible remedies?
Gauge the progress on last year's assessment action items.
Consider engaging an independent 3rd party to interpret your results in an unbiased and objective manner.
Share results with the whole board or highlight the most relevant points for action so that board has an opportunity to discuss them in the boardroom.

Whether the responses are critical or affirming, a follow-up conversation must take place at the board level.

Follow through on results — you don't want a situation in which the board identifies weaknesses then fails to address them.
Assign ownership and timelines to all action items.