Find out how the library is organized
THE BOARDSPAN LIBRARY
The Boardspan staff reviews and selects the most informative articles from business news sources, including: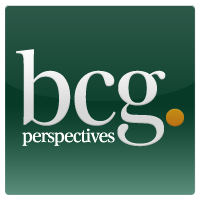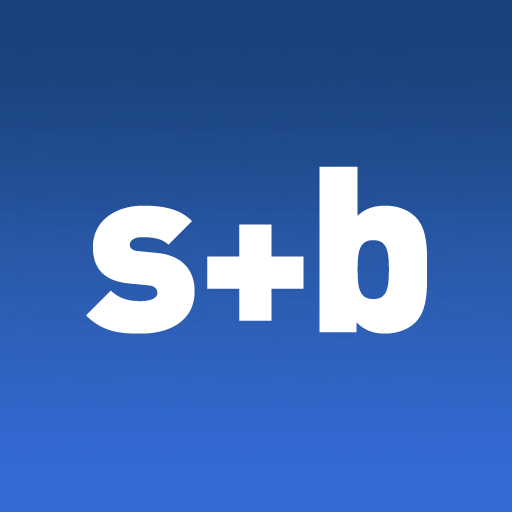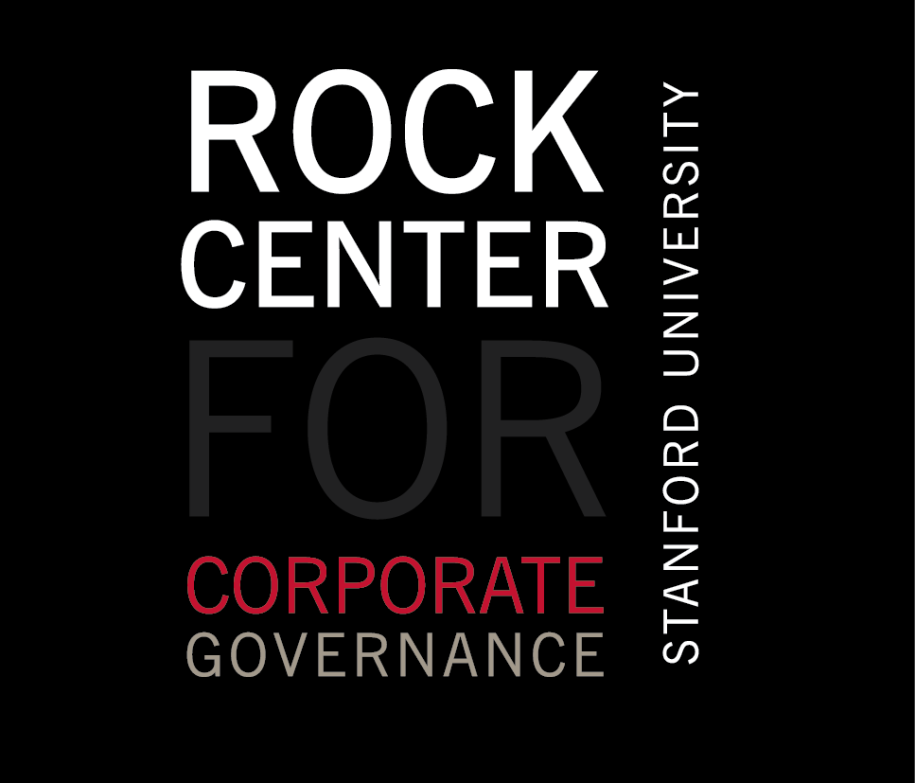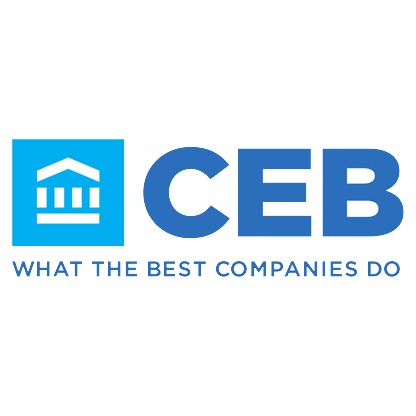 We categorize articles to make them easier for you to find.
Who should sit on your board and what they should bring to the table.
×
Provocative pieces for forward thinking boards and executives.
×
How the best boards are managed and how they contribute to others.
×
How culture affects the board room and the entire organization.
×
Boardspan's perspectives on what's happening around the table.
×
Creating, growing, and being part of a highly functional team.
×
Policies and processes to help board members fulfill core requirements.
×
How leaders at the board and executive level influence others.
×
What board members need to know about reducing risk.
×
Critical information about evaluating and compensating the executive team.
×
Addressing the board's role around cyber security challenges.
×
Boardspan's rotating recommendations for timely and relevant reading.
×
Dear Board Member: Your job just became even more important

Friends,

Yes, we're living in times of uncertainty with the weight of the unknown bearing down on all of us. Together we're facing unprecedented challenges, and together we will work our way through them. As a board member, your leadership has never been more needed.

In this spirit, we share our collective wisdom to help our community of board members be the beacons of leadership and support their management teams on the front lines.

(1) Guide executives around the important decisions being made daily about workforce safety, access to capital, near term vs. long term initiatives. Boards and management need to be decisive and take appropriate action early.

(2) Evaluate the company's risk and crisis response:
Probe the "scariest" issues with management
Remind them to think of all of their business dependencies
Review their response plans to ensure clarity, objectivity and thoroughness
(3) Encourage CEOs to stay in touch with you as well as other CEOs. This is the time to build community.

(4) Consider adjacent or second-degree crises. Don't let the most obvious challenges blind you to other possible problems. For example, with so many people working remotely, discuss with management their plans to ensure sufficiently robust systems to work securely.

(5) Model a calm and steady attitude: One foot in front of the other is how we'll all get through this. The antidote to distraction and dismay is a sense of direction.

Do let us know how we at Boardspan can support you. We're here to help.
Abby Adlerman is CEO of Boardspan. Mary Cranston is the former Chair and CEO of global law firm Pillsbury LLP. She has been a director of seven public companies and currently sits on the boards of VISA, Chemours, MyoKardia, CSAA Insurance, and Boardspan.