Find out how the library is organized
THE BOARDSPAN LIBRARY
The Boardspan staff reviews and selects the most informative articles from business news sources, including: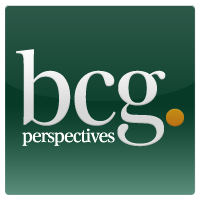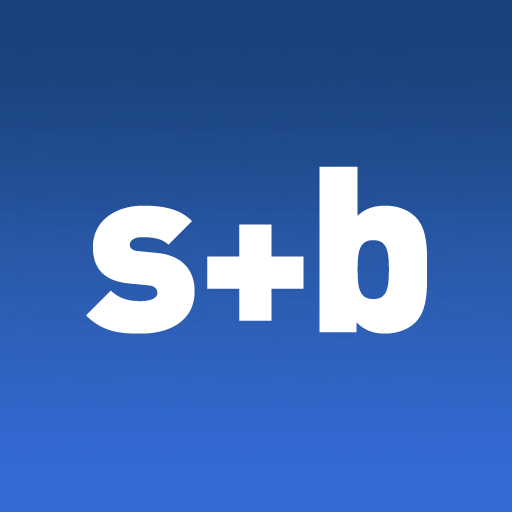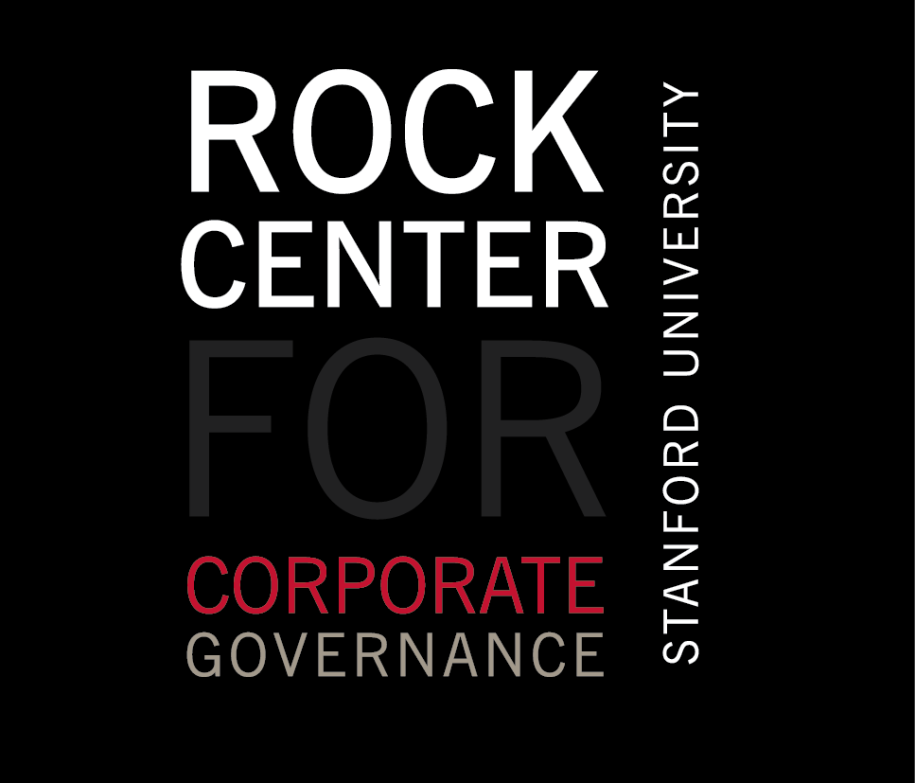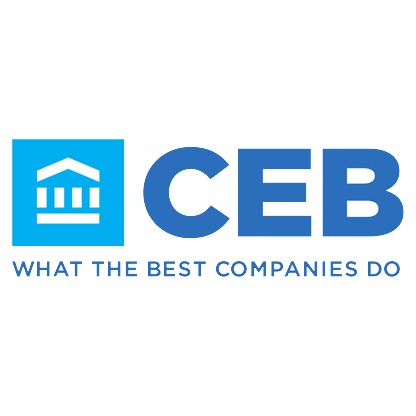 We categorize articles to make them easier for you to find.
Who should sit on your board and what they should bring to the table.
×
Provocative pieces for forward thinking boards and executives.
×
How the best boards are managed and how they contribute to others.
×
How culture affects the board room and the entire organization.
×
Boardspan's perspectives on what's happening around the table.
×
Creating, growing, and being part of a highly functional team.
×
Policies and processes to help board members fulfill core requirements.
×
How leaders at the board and executive level influence others.
×
What board members need to know about reducing risk.
×
Critical information about evaluating and compensating the executive team.
×
Addressing the board's role around cyber security challenges.
×
Boardspan's rotating recommendations for timely and relevant reading.
×
Elevating IT Risk Management To The Boardroom

In recent articles on the Coming Crisis of IT Management, I've pointed out that IT is often managed as a guild system. There is someone in charge of databases, networking, applications, servers, storage, and each of these experts manages the complexity and risk in their own domain. While this is efficient in some ways, it also means that the answers to every question are embodied in a person, resulting in a vast collection of "tribal knowledge" about the configuration of an environment that is kept within the brain trust of each silo. This is hardly optimal if IT is to become professionally managed.
In a variety of articles, we've mentioned the need for improved IT management capabilities, which will require more management resources and new types of systems for technology business management that are being provided by a variety of vendors, such as Apptio.
But today, we'll examine the way that some of the tribal knowledge can be captured, using systems that were created to manage risk in IT. I came up with this idea after a recent interview with Amad Fida, CEO of Brinqa, whose product was created to capture and manage various forms of technical dependencies, in order to implement controls that allow someone to understand and manage his risk in IT.
Brinqa is essentially a master repository of risks and dependencies that can observe changes occurring in an IT environment. It can monitor certain conditions and provide reports about events that are known risk agents. The goal is ensuring that any risky behavior–whether it's a change to a configuration file, the capacity of storage running low, network bandwidth being depleted, network latency increasing, and thousands more–can be monitored. The outcome of that goal is changing your risk profile assessment practice from asking a person if "everything is okay," to a system of thousands of individual measurements of factors known to contribute to risk.
While prior governance and risk control (GRC) systems for IT were essentially large spreadsheets that required a good deal of manual entry, Brinqa actively listens to machine data and other low-level outputs from IT systems, then lets users assign and customize risk indicators for their particular organization.
"Previously, there were multiple, siloed systems that had pieces of the puzzle, however, there was no system that actually went out and collected and correlated that information in a meaningful way," Fida says. "Now, based on specific activity, you can see your actual risk." Brinqa uses a weighted scoring system that lets users prioritize risk levels and assign alerts to each level. The system then tracks factors dynamically and notifies users when the risk profile of an activity or asset slips from green to red, for example.
Importantly, this factoring capability can be correlated with business and financial goals and their associated risks, so CIOs can have a dialogue with CFOs, to whom they increasingly report in many organizations, says Fida. The risk can be rolled up to be understood at a high level, and devolved into its detailed components when needed. This has the potential to fundamentally change the role of IT from "just saying 'no,'" (or saying "yes" and regretting it later) to saying, "these are the technology risk aspects of making this business decision. How would you like to proceed?"
Brinqa and other such software is used by large IT shops, especially in the financial services industry, for whom any outage could mean a significant loss of revenue, or could trigger regulatory scrutiny. But after thinking about Brinqa's product portfolio, it occurred to me that an ancillary benefit of using an IT risk management product lies in capturing a large amount of tribal knowledge.
One large aspect of tribal knowledge is an understanding of the key points in a system that should be checked if anything goes wrong, or the key points in a system that must be monitored to make sure that the system stays healthy. In an environment in which an IT risk system is in place, each of the tribal leaders (the heads of the silos), is essentially asked to write down the special knowledge they have about what keeps the system running. While this obviously wouldn't exhaustively capture all tribal knowledge, it would capture perhaps the most important tribal knowledge, which is related to whether the systems are healthy or not.
Developing standardized ways to capture and express risk, and to record tribal knowledge, helps to remove IT leadership from its cave and to capitalize on the wealth of information IT systems collect every day. Tools such as Brinqa and Apptio can help return CIOs and CTOs to the boardroom table, where their presence is increasingly requested, and help resolve one of the critical issues of IT management: how to have a relevant and productive conversation with the business.
--
Republished with permission from the author.