Find out how the library is organized
THE BOARDSPAN LIBRARY
The Boardspan staff reviews and selects the most informative articles from business news sources, including: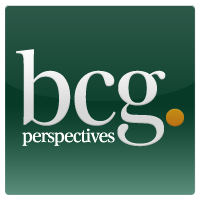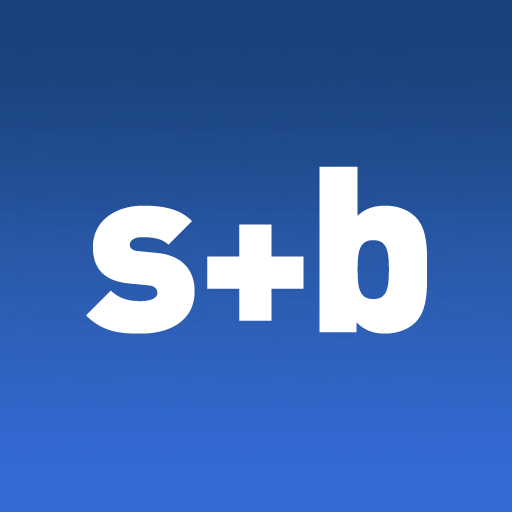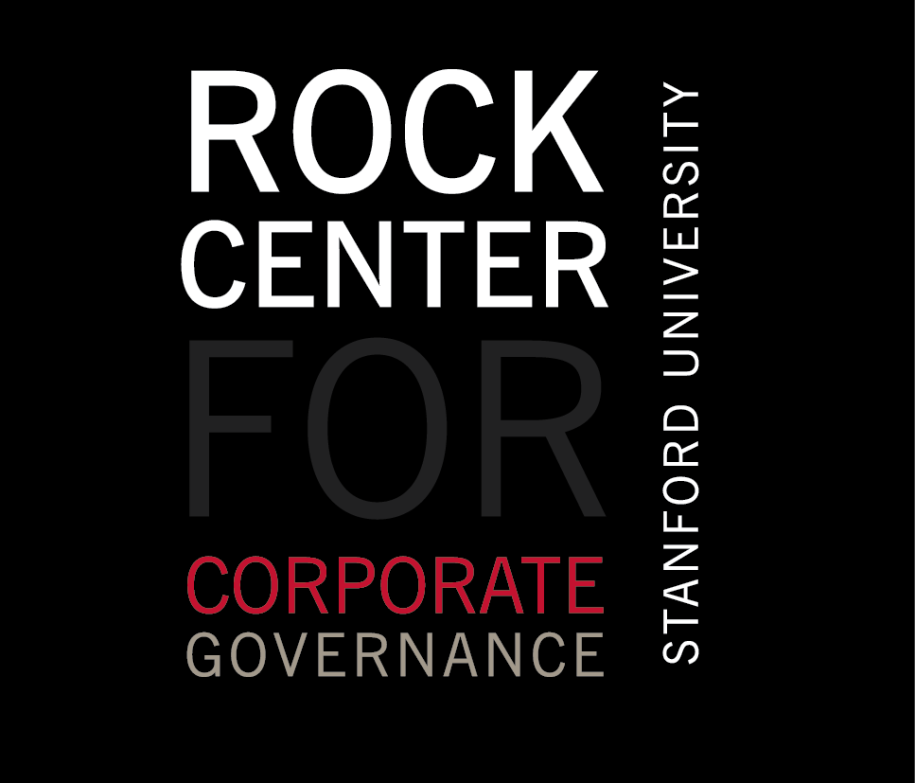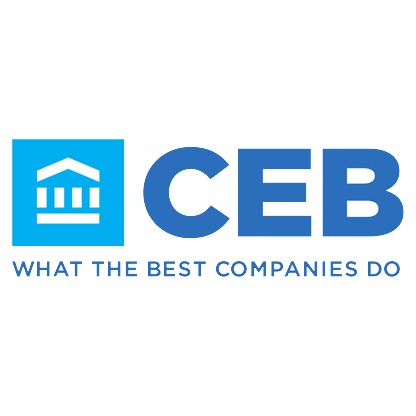 We categorize articles to make them easier for you to find.
Who should sit on your board and what they should bring to the table.
×
Provocative pieces for forward thinking boards and executives.
×
How the best boards are managed and how they contribute to others.
×
How culture affects the board room and the entire organization.
×
Boardspan's perspectives on what's happening around the table.
×
Creating, growing, and being part of a highly functional team.
×
Policies and processes to help board members fulfill core requirements.
×
How leaders at the board and executive level influence others.
×
What board members need to know about reducing risk.
×
Critical information about evaluating and compensating the executive team.
×
Addressing the board's role around cyber security challenges.
×
Boardspan's rotating recommendations for timely and relevant reading.
×
How Do I Get On a Board? Part I: Clarity Begins At Home

I am often asked for advice on how to get on a board. To help people figure out their best paths, I suggest they start off by asking themselves "Why do I want to be on a board?" Articulating one's own interests and motivations often helps chart a course to make both the journey and destination more rewarding.
People join boards for many reasons including their own professional development, a desire to contribute to other people and organizations, to make a career of advising others, and more. Having good self-awareness is important on a number of levels when trying to find the best fit for a board and a candidate.
In addition to answering this high level question, I encourage people interested in joining boards to do three simple exercises. This may require a little quiet time, thought and introspection. If you are truly committed and ready to be on a board, you'll recognize this as a small investment relative to your future board service.
Exercise #1: Get Your Pitch On

In many cases, you are starting with an almost clean piece of paper: its up to you to decide what someone needs to know when considering you for a board, unless you are being measured against explicit requirements in a position specification. The best way for others to know what's important about you is for you to tell them. I recommend that people who want to be on boards use this 3-2-1 Guideline:
Identify 3 specific capabilities – these are the three strengths that are unquestionably your professional talents. Examples could include: supply chain, digital marketing, emerging markets, product extension strategies, executive team leadership, European business development, community programming, etc.
Articulate 2 significant accomplishments – these are two achievements that are clearly attributable to you. For instance, grew $50 mm business to over $200 mm in three years while maintaining margins or led Asia market entry for consumer brand into eight markets over 18 months or led team of eight senior executives over three year period resulting in revenue and profit growth of 200%.
Distinguish 1 solid reason for you to be on a board – the more specific this is to board responsibilities such as governance or strategy, the better. This is your opportunity to help fill in the blank, "this candidate would be an excellent board member because…."
The 3-2-1 Guideline tries to balance your many strengths with a "less is more" philosophy. Yet it doesn't make for a concise elevator pitch. The real value of an elevator pitch, however, is to prepare oneself for a longer conversation wherever it may be held. Remember, the goal of the first meeting is to get the second one. So if you find yourself in a quick-pitch situation, you can comfortably state that you've thought about the skills match, the types of experiences you can bring to bear and your fit with the needs of the organization. More often that not, being able to make that statement should get you a longer audience.
Exercise #2: Plan Your Networking

All too often, networking is taken for granted. It is seen as something people do at mixers and when they have free time. The best networking is done with purpose and commonly within the circles already close to you. If you want people of influence to think of you when they hear about board opportunities, you need to tell them. First, start with your CEO, your organization's board and other CEOs and board members. They are likely to hear about new opportunities and be in a position to make a recommendation. That high praise will serve you well. Second, reach out to investors you know, especially VC/PE investors. Sometimes your planting the idea is what creates a new opportunity. Also, tap into the senior service providers that work with your organization. If a partner at a law, accounting or consulting firm knows you are looking, you've done yourself and them a favor by sharing that information.
In addition to spreading the word purposefully, select three people who can tell your story for you. These well-placed people should be more than just part of your network; they should be your advocates. They may need to hear your 3-2-1 summary more than once, and it's worth giving them as much airtime as they'd like. While it seems like a big ask, you might find people who are excited to do this for you and truly want to see you on a board. And they can also serve in one of the most critical roles, as your references.
Exercise #3: Develop Your Board Roadmap

One of the biggest challenges for people new to board service is in getting on to a first board. Unless you are in a very visible role that has landed you center-stage, board opportunities are earned just like other professional mandates. Board service comes with a learning curve and being willing to invest the time to go up that curve can make a huge difference. So think about which boards might be a good place for you to start, especially those that could benefit immediately from your contributions and also give you a chance to hone your board experience. Whether you begin with a community, non-profit, small private company or similar board, you will get boardroom exposure and further build your network. That said, keep your standards high and make your commitment real. Don't join a board that you don't respect. And don't join a board purely as stepping stone because it will be obvious to others and you will compromise your credibility. But do think about a valuable place to start and what types of boards will be rewarding to you and the organization. Experienced board members all agree: board service is a journey -- enjoy wherever it takes you.
A Final Moment of Clarity

In summary, the upfront planning to get onto a board will be immensely helpful in your success as a candidate. It might even help in your first few months of board service. Address these key questions and you will find that having the answers will likely advance you in the process:
Why you want to be on a board: your motivations
How you want to be seen: your positioning
Where you can contribute most: your distinct value-add
Who can help you: tapping into your network
By making an investment of time and thought in your board career, others will notice, be impressed and be more likely to invest time and consideration in you. And you'll get clarity, too.