Find out how the library is organized
THE BOARDSPAN LIBRARY
The Boardspan staff reviews and selects the most informative articles from business news sources, including: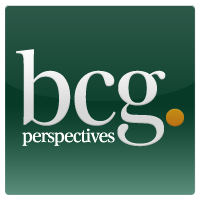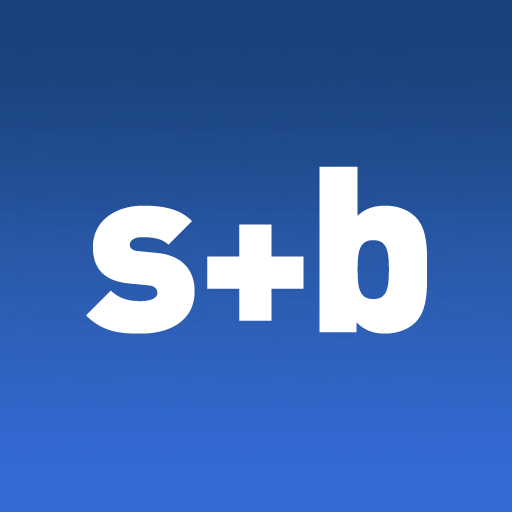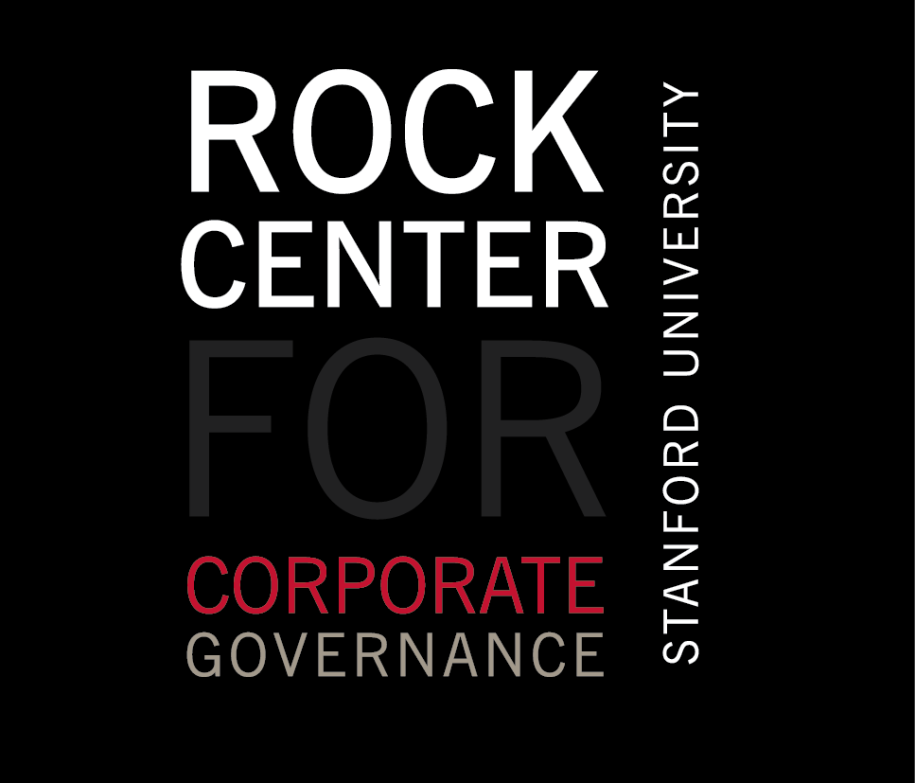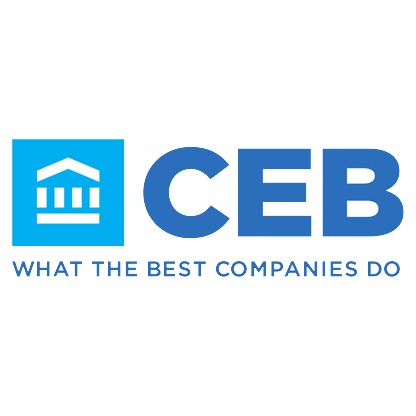 We categorize articles to make them easier for you to find.
Who should sit on your board and what they should bring to the table.
×
Provocative pieces for forward thinking boards and executives.
×
How the best boards are managed and how they contribute to others.
×
How culture affects the board room and the entire organization.
×
Boardspan's perspectives on what's happening around the table.
×
Creating, growing, and being part of a highly functional team.
×
Policies and processes to help board members fulfill core requirements.
×
How leaders at the board and executive level influence others.
×
What board members need to know about reducing risk.
×
Critical information about evaluating and compensating the executive team.
×
Addressing the board's role around cyber security challenges.
×
Boardspan's rotating recommendations for timely and relevant reading.
×
Involving the Board in Strategic Planning

In many companies, the CEO and management team are in charge of developing the company's strategic plan. The plan is then presented to the board of directors for approval during a special planning meeting. Often, the plan is accepted as-is by the board, which lessens director ownership and prevents them from asking the right questions.
However, what we have been observing more and more frequently is that the board of directors is no longer satisfied with simply approving management's strategic plan once every three to five years. Indeed, sound governance practices, coupled with an unstable business environment, have led board members to play a more active role in developing and regularly following-up on strategy. A survey indicates that directors spend 24% of their time on strategy and that 50% of them would like to spend more time doing so.
It is the board of directors' responsibility to monitor the implementation and compliance of a company's strategy and its fundamental objectives. This responsibility usually requires that a strategic planning process be adopted, that management's alternative solutions and strategies be continuously reviewed and approved, and that results be measured against plans.
Involving the board of directors in the strategic planning process achieves three main objectives:
Adds diverse viewpoints to reinforce the quality of the strategic plan and related decisions
Improves the board's understanding of the organization's business environment and its sense of ownership and accountability
Ensures that the executive team and board members work in a collaborative rather than confrontational setting
There is therefore a trend towards boards doing more than simply approving the final version of the strategic plan. This has led to greater board participation in the strategic planning process; whether it be determining and updating the organization's vision, values and objectives, or contributing to improving market intelligence.
Our experience suggests that the board of directors adds value to each strategic planning step, as demonstrated in the following table:
Planning Step
Value Added
Strategic diagnosis (market analysis, competition assessments, etc.)



Through their personal network, directors may have greater knowledge of the industry and be able to improve the company's market intelligence.


The director can also question the company's existing diagnosis: Were risks appropriately identified? Did the company accurately analyze its business environment?

Strategic guideline development and action plan design



Contributing to developing the company's mission, vision and values (greater contribution than for guidelines and strategies).


Directors can question the balance between what the company could do, considering its business environment, and what it actually can do in light of its financial and human resources.


Directors can contribute to the feasibility of certain activities by relying on their own professional experience (for example, a former manager with acquisition or new plant opening experience, etc.).

Strategic plan development



Board members can:


Analyze and question financial information, objectives and performance indicators developed by management.


Validate the feasibility of the plan overall and identify risks.


Examine the strategic plan and approve the final version, as well as ensure support of the plan.

Strategic plan implementation



Directors can promote the proper implementation of the plan by assessing progress and ensuring that managers perform well.


Directors can also help management implement the strategic plan using their knowledge and network (for example, by seeking out and creating partnerships with clients, suppliers, etc.).


Despite the benefits of increasing the board's involvement in the strategic planning process, our experience indicates that it is not always easy to take advantage of this added value. Indeed, the board of directors can be viewed as an insurance policy for the company's future development and growth. It asks question, and identifies risks and potential opportunities, which helps entrepreneurs see the whole picture. For this insurance policy to be efficient, strategic information needs to be shared, specifically financial information, and the company's strengths and weaknesses must be understood. Such collaboration requires time and trust. There is still a perception by corporate managers that only one third of board members truly understand the issues and implications of the corporate strategy (McKinsey, 2006), which no doubt contributes to their reluctance to get directors involved in the strategic planning process.


In practice, director involvement varies from one organization to another.


For SMEs, the challenge consists in increasing the value added by the board in strategic planning. A large number of SMEs do not have a board of directors, but have set up an advisory committee or use consultants informally. Contrary to the board of directors, the advisory committee does not make decisions or involve member accountability. The entrepreneur retains control, but uses the advisory committee, as the name implies, for its advisory role. In this context, getting all the information needed to help the company is sometimes difficult.
However, the following example demonstrates that the approach and structure do not have to be complex. Directors, however, do need to have sufficient knowledge of the company's market to contribute this added value.
An Example: Agrocentre Fertibec
Agrocentre Fertibec is a distributor of fertilizing, plant health and seed products. In 2013, it undertook a strategic planning process to identify the most promising growth areas, both with respect to the development of its three sectors and the development of new geographic markets and/or segments. The process began in February and ended in April.

Agrocentre Fertibec management solicited the participation of two board members in the strategic planning process. The planning team also included several key employees and shareholders. Three full-day meetings were held during the process to:
Develop the company's diagnosis (identify its main strategic issues, assess its expected growth potential over the next three years and identify growth opportunities).
Develop the company's future vision and main guidelines.
Gain consensus on development priorities and main strategies.
The participation of directors in the process helped this SME to gain perspective and better assess its ability to implement certain strategies. For example, management was interested in developing new geographic markets, but the directors questioned Agrocentre Fertibec's ability to develop this aspect, as other market opportunities were currently available. The value added by directors in this case was to ask questions and challenge the company's implementation capacity (did it have the resources and time to follow-up, etc.). Due to the mutual trust that existed between the directors and business owners, these questions advanced the thinking process.
Key success factors to benefit from a board of directors or advisory committee in a strategic planning process
To play their strategic role to the fullest, directors must know when to participate and when to pull back. Members of a board or advisory committee should not take management's place, as in the "nose in, fingers out" concept advocated by the Institute of Corporate Directors.
To be able to exercise sound judgement about the company and add value to the strategic planning process, directors must remain abreast of the relevant and significant information required, without however making management's decisions for them. The qualities of a good director are, without a doubt, good listening skills, sound judgment, and a talent for asking the right questions rather than the tendency to think and act alone.
So that the board can add value to the strategy, management must provide enough information on markets, in particular how supply and demand are evolving, how it explains opportunities and threats, and its competitors' scope, strengths and weaknesses. It is important to have information from both external and internal sources. Directors need to have a sound understanding of the company's financial health and its capabilities in various areas, in particular its market share, the team's know-how, succession planning, etc.
Success also hinges on the smooth functioning of the board or advisory committee. The board must have a good relationship with management to be able to tell it like it is. Therefore, a company needs to select objective directors who are strong team players and who have a broad spectrum of skills. It is often said that directors should be well-versed in law, finance or accounting, but for an SME, it is also very important to have directors whose expertise includes the commercial sector.
Complementary profiles are key here. In order for members of a board or advisory committee to add value, it is recommended that they include at least three to four individuals with industry experience -key skills for the company- and knowledge of the market conditions it is facing. Businesses would also be wise to look for more general profiles; members with a global and general business perspective to round out the strategic planning process.
Conclusion
The trend in business strategy is to involve more directors in the process on an ongoing basis. Strategic planning should be on the agenda more than once a year. Directors should be involved during, and even after the process, to monitor the plan's implementation.
For a company to fully benefit from a director's added value during strategic planning, it is important to build trust. The relationship should be developed gradually and management should take the time to share strategic and financial information.
This approach will help the company achieve its objectives efficiently, while involving board members and tapping into their connection with the organization. Involving various players will foster greater ownership of the company's success and implementation of its strategic plan.
--
Republished with permission from Raymond Chabot Grant Thornton.