Find out how the library is organized
THE BOARDSPAN LIBRARY
The Boardspan staff reviews and selects the most informative articles from business news sources, including: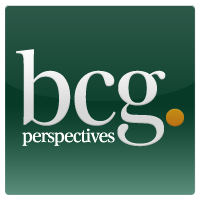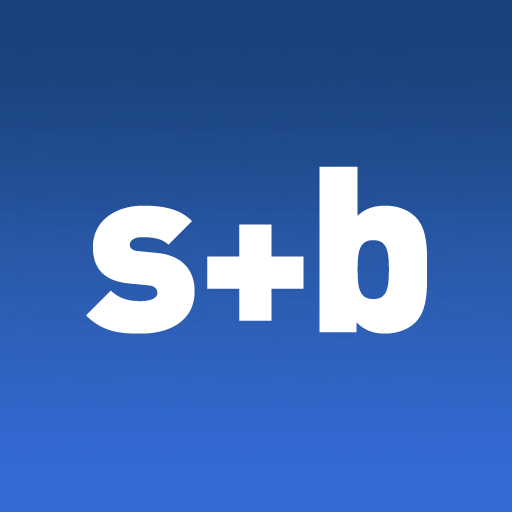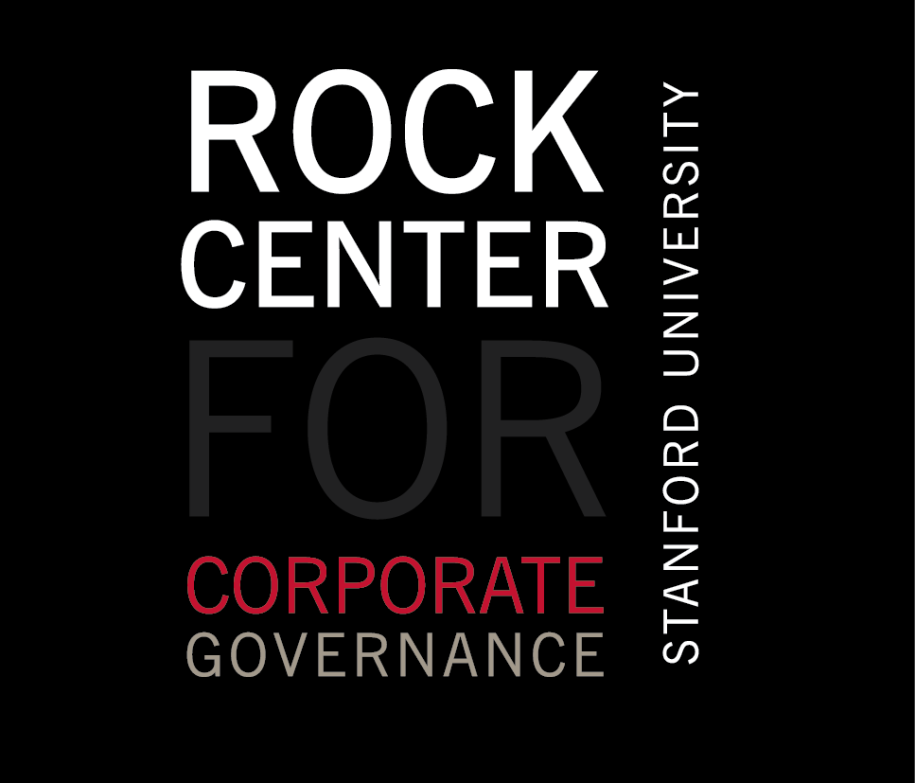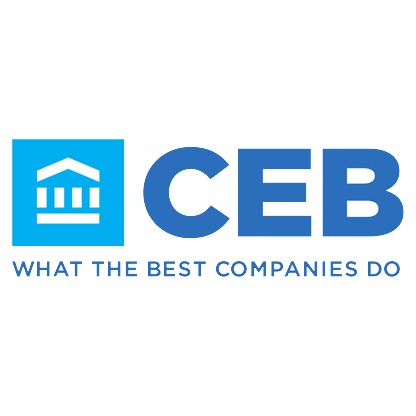 We categorize articles to make them easier for you to find.
Who should sit on your board and what they should bring to the table.
×
Provocative pieces for forward thinking boards and executives.
×
How the best boards are managed and how they contribute to others.
×
How culture affects the board room and the entire organization.
×
Boardspan's perspectives on what's happening around the table.
×
Creating, growing, and being part of a highly functional team.
×
Policies and processes to help board members fulfill core requirements.
×
How leaders at the board and executive level influence others.
×
What board members need to know about reducing risk.
×
Critical information about evaluating and compensating the executive team.
×
Addressing the board's role around cyber security challenges.
×
Boardspan's rotating recommendations for timely and relevant reading.
×
Meeting the Information Needs of Independent Directors

If a board is to bring a critical and constructive eye to its tasks, its members must be provided with suitable materials in a timely manner. This begins with an annual corporate agenda that cascades down to board meetings, committee meetings, informal discussions and, ultimately, a timetable for the delivery of information required to enable directors to function effectively at each of these events.
Underlying the very concept of an independent board of directors is the recognition that the board has a different agenda than management. While management's job is to operate the business, the directors focus on stewardship and oversight (including not only the control elements of oversight but also the positive contributions of constructive advice). The board's agenda should be established on (at least) an annual basis going forward. A corporate calendar should be created and used to schedule board meetings (at least one year ahead and on a rolling-forward basis). Board meetings are typically scheduled to coincide with predictable regulatory events (such as the requirement to deliver to shareholders and file with regulators quarterly financial statements, or to hold annual general meetings). If meeting dates are established well in advance, it is realistic to expect 100 per cent attendance by directors. Regular committee meetings can be scheduled to feed into the board meetings, with some topics to be addressed on a quarterly basis and reviewed at the relevant board meeting, and others to be addressed only on an annual or semi-annual basis (for example, options may be granted once or twice a year, and an overall management compensation review or nominating committee report might be a once-a-year occurrence). Many boards set aside at least one day each year for a dedicated strategic planning session; board activity may also be planned around the annual general meeting.
With meeting dates established, it is possible to know, well in advance, much of what will be required for each meeting. If a meeting is to be effective, it is imperative that it not filled with the endless management presentations of data that can be, and should have been, provided in advance of the meeting. Meeting materials should be prepared and delivered sufficiently ahead of meetings so that directors can read and absorb them, and so come to the meeting ready to discuss the action that needs to be taken.
Each board will determine for itself the nature of the material that is most helpful to its functioning. However, the following generalizations are possible:
Board members should be expected to read everything that is given to them. Accordingly, material that is provided should be adequate to allow directors to function effectively, but should not be so detailed or dense that reading and understanding it is a challenge. The material must provide the directors with enough information so that they can deal effectively with the particular agenda item.
In the case of ongoing corporate reporting, the material should be prepared in a consistent format, moving forward from previous reporting and drawing relevant comparisons. Thus, for instance, quarterly financial information can be delivered in such a way that it can be compared with budgets and relevant comparable periods (prior quarter, year to date, comparable quarter last year, last year to date, recent forecast, analyst expectations and the like). Material of this sort often breaks out noteworthy items, either because they are highly relevant to judging the state of the business or because they involve significant variations in some comparable factor. The item is then discussed separately in text. When this is done, directors arriving at a meeting to address this information can move immediately to a discussion of where the business is doing well and where it needs help.
Similarly, management initiatives that require board approval should be presented in the appropriate form. Many of the matters that must be brought forward to a board are fairly routine and can be presented as "consent items." (Routine changes to signing authorities that might be required by virtue of changes in management personnel, or a change in the head-office location by virtue of a previously approved move, might be considered matters that require board authorization but do not require the board to spend more than the least possible amount of time on them.) Matters of this sort can be presented with the requested board decision stated clearly and with the rationale explained thoroughly. These items can be called quickly at the beginning of a board meeting and approved in the terms in which the formal resolution is set forth in the written materials. In this way, much can be accomplished in very little time.
For more substantive business issues, management recommendations should be provided in a decision-ready form. This includes, again, an expression of the decision requested of the board (including the wording of the relevant resolution), together with an explanation of the background, the alternatives management has considered, the pros and cons of each, and the reasons for management's recommended course of action. Material of this sort permits the board to spend its time discussing issues that emerge, rather than absorbing background. Presentations at the meeting can therefore provide context and vitality (as well as showcase relevant management team members), and can also be focused and brief.
Barry Reiter, lead author of Directors'Duties in Canada 7th ed., is a senior partner in the law firm Bennett Jones LLP, and Chair of the firm's Corporate Governance & Director Protection practice.
--
Republished with permission from the author. This article originally appeared in the Ivey Business Journal.