Find out how the library is organized
THE BOARDSPAN LIBRARY
The Boardspan staff reviews and selects the most informative articles from business news sources, including: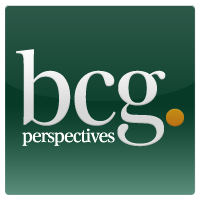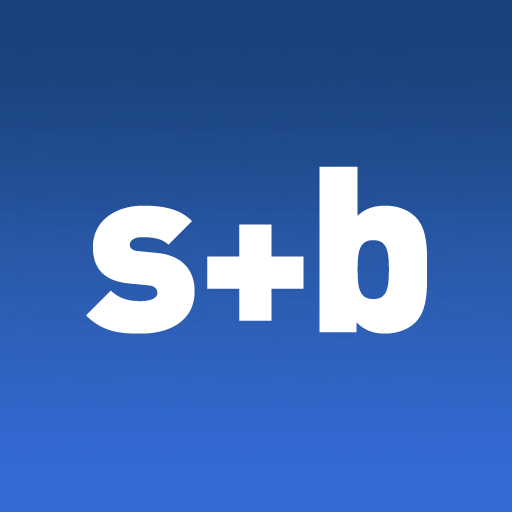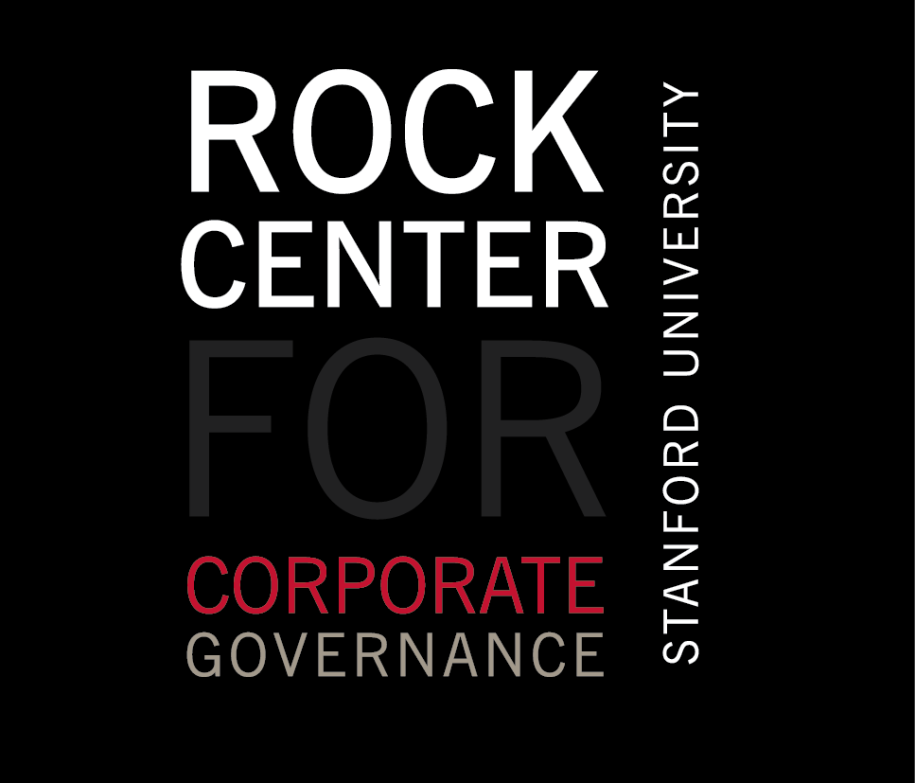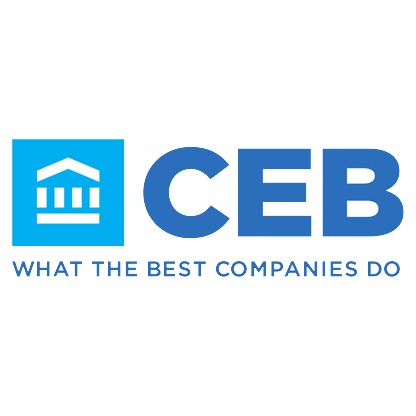 We categorize articles to make them easier for you to find.
Who should sit on your board and what they should bring to the table.
×
Provocative pieces for forward thinking boards and executives.
×
How the best boards are managed and how they contribute to others.
×
How culture affects the board room and the entire organization.
×
Boardspan's perspectives on what's happening around the table.
×
Creating, growing, and being part of a highly functional team.
×
Policies and processes to help board members fulfill core requirements.
×
How leaders at the board and executive level influence others.
×
What board members need to know about reducing risk.
×
Critical information about evaluating and compensating the executive team.
×
Addressing the board's role around cyber security challenges.
×
Boardspan's rotating recommendations for timely and relevant reading.
×
Say Yes to Quotas!

A Q&A with Abby Adlerman, CEO of Boardspan. Notably, 15 of Boardspan's 20 most recent board placements are women.
Q: What do you think of California's SB826, the bill that would require the boards of directors of public companies domiciled in California to include at least one woman director by the end of 2019 and to include two or more by 2021?
A: I think it's needed. While some efforts have been made to diversify boards, this bill will help develop a new muscle. There are two factors at play here: first is having more people understand how valuable a broad perspective and range of experience is to boards; second is realizing that it's not that hard to find talent that adds real value. As people in the boardroom develop a new cadence, we won't need regulators to insist on doing what's best.
Q: Are quotas the right approach?
A: While some boards are appointing women directors, the numbers continue to paint a dismal picture. Clearly this is not getting done on its own. Regulators have a role in the private sector when the greater good is not always being served. In this case, it seems they have the ultimate constituents of boards—shareholders, employees and customers – in mind. Company cultures as well as financial results are affected by board decisions and evidence shows boards that include women yield better results than boards that don't.
Q: Is there a downside to this proposed law?
A: The obvious downside is that people perceive this as tokenism. But that concern is a veiled insult because it implies that there aren't enough high-quality women directors, something that couldn't be further from the truth. This is not a supply-side problem, it is a demand-side problem. Organizations that seek qualified women to sit on boards are not having trouble finding them. Of course, finding a high-quality board member means you keep the bar high, regardless of gender. And when you do, the ROI is phenomenal.
--
Abby Adlerman is CEO of Boardspan, the leading provider of digital solutions for board recruiting, assessments, and market information.