Find out how the library is organized
THE BOARDSPAN LIBRARY
The Boardspan staff reviews and selects the most informative articles from business news sources, including: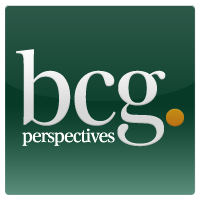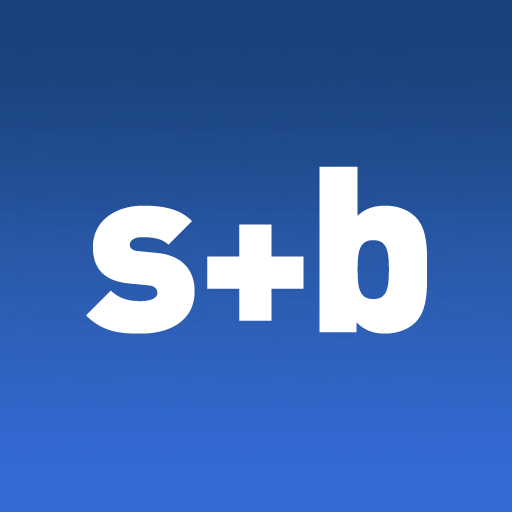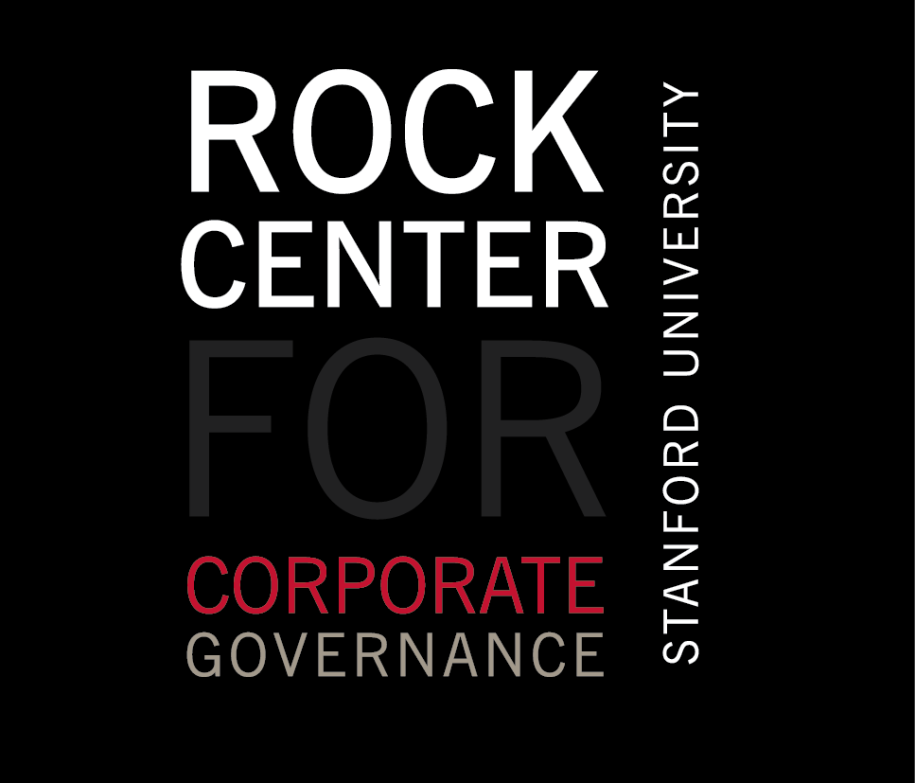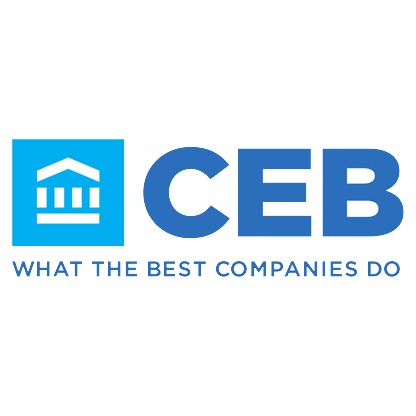 We categorize articles to make them easier for you to find.
Who should sit on your board and what they should bring to the table.
×
Provocative pieces for forward thinking boards and executives.
×
How the best boards are managed and how they contribute to others.
×
How culture affects the board room and the entire organization.
×
Boardspan's perspectives on what's happening around the table.
×
Creating, growing, and being part of a highly functional team.
×
Policies and processes to help board members fulfill core requirements.
×
How leaders at the board and executive level influence others.
×
What board members need to know about reducing risk.
×
Critical information about evaluating and compensating the executive team.
×
Addressing the board's role around cyber security challenges.
×
Boardspan's rotating recommendations for timely and relevant reading.
×
So You Want to Join a Board?

As experts in board recruiting, we often hear from senior executives who want to know: How can I get on a board? We get it! Board seats offer invaluable professional development plus the chance to share your expertise and to build new relationships—but most of us are unfamiliar with how to find board opportunities.
Traditional recruiters simply aren't in the business of helping candidates and employment sites don't have the right focus. So how do you go about getting on a board? Our advice is to follow a simple three-step process. You can do it on your own or use our free online Candidate Toolkit — the most efficient way to jumpstart your board journey.
Create a board profile – Turn your job-hunting resume into a board candidate resume that focuses on the aspects of your career that are relevant to boards. If you use our online Candidate Toolkit, you can port your LinkedIn profile to save time.
Write a board pitch – This is your opportunity to convince the audience of your merits as a prospective director. Identify your competencies and workstyles so you can best articulate what you have to offer. The goals of a pitch are to get a board's attention, to promote what you have to offer a board and to ignite a conversation.
Leverage your network – Who would be most willing and able to recommend you? Think objectively about who can be helpful, then make your "ask."
Approximately 85% of board seats are filled informally – without the use of recruiters. Our experience is that if you make it easy for people to pass along your information and advocate on your behalf, your success rate will go up exponentially in terms of being considered for a board.
Once you have a first board seat, you'll gain experience and credentials — and expand your network. Your board journey will be well underway.
--
Abby Adlerman is CEO of Boardspan, the leading provider of digital solutions for board recruiting, assessments, and market information.