Find out how the library is organized
THE BOARDSPAN LIBRARY
The Boardspan staff reviews and selects the most informative articles from business news sources, including: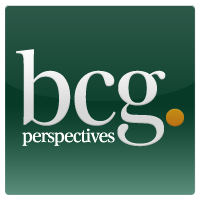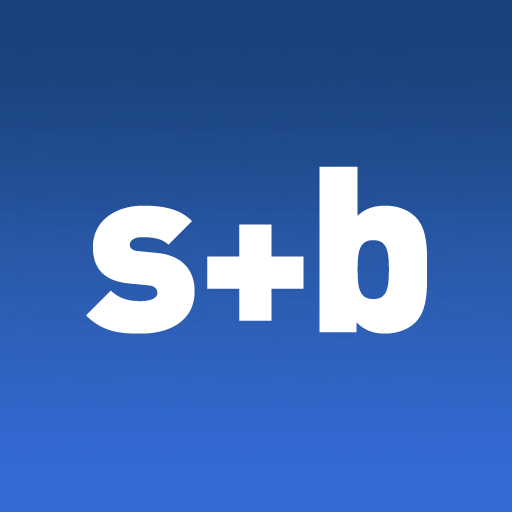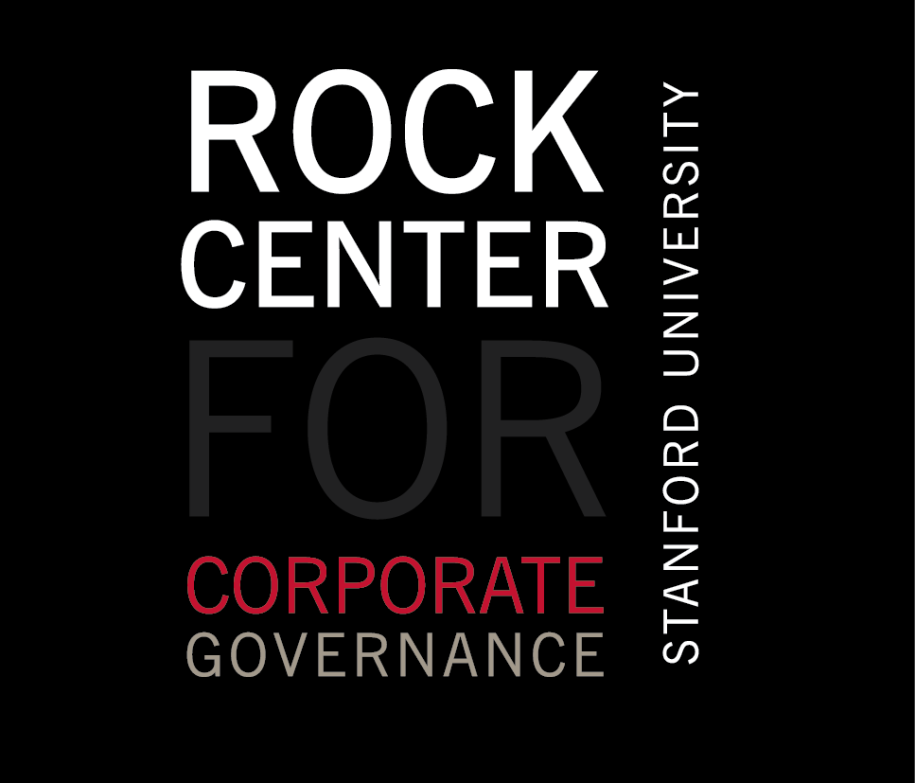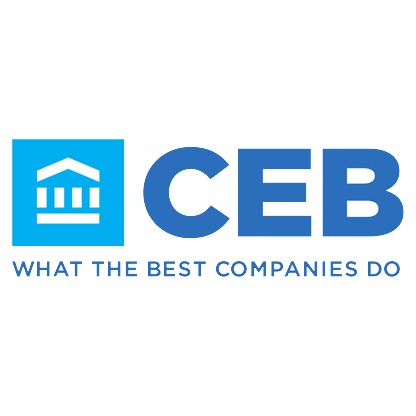 We categorize articles to make them easier for you to find.
Who should sit on your board and what they should bring to the table.
×
Provocative pieces for forward thinking boards and executives.
×
How the best boards are managed and how they contribute to others.
×
How culture affects the board room and the entire organization.
×
Boardspan's perspectives on what's happening around the table.
×
Creating, growing, and being part of a highly functional team.
×
Policies and processes to help board members fulfill core requirements.
×
How leaders at the board and executive level influence others.
×
What board members need to know about reducing risk.
×
Critical information about evaluating and compensating the executive team.
×
Addressing the board's role around cyber security challenges.
×
Boardspan's rotating recommendations for timely and relevant reading.
×
The Myths of Executive Compensation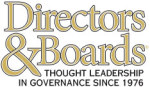 There's a major concern out there for all of us: the perception of excess compensation received by CEOs. And it's getting worse year by year. I'd like to deal with this concern by describing several myths about compensation.
Myth #1: CEO pay by competition

The first myth is that CEO pay is driven by competition. To that I say "bull." CEO pay is driven today primarily by outside consultant surveys and the fact that many board members have bought into the concept that their CEO has to be at least in the top half, and maybe in the top quartile, of pay scales.
So we have the "ratchet, ratchet, ratchet" concept. We all understand it well enough to know that if everybody is trying to be in the top half, everybody is going to get a hefty increase every year.
In 1990, we addressed this issue at DuPont by using "internal pay equity". It's a simple concept. I went to the board and the compensation committee and said, "We're going to look at the people who run the businesses, who make decisions on prices and new products with guidance from the CEO—the executive vice presidents—and we're going to set the limit of what a CEO in this company can be paid at 1.5 times the pay rate for the executive vice president."
That to me seemed equitable. And this is the way we have done it at DuPont ever since then.
Give serious consideration to having your HR people and the compensation people look at what's happened to internal pay equity and seriously consider going in that direction. That will solve this problem in a great way.
Myth #2: Compensation Committees are Independent

The second myth is that compensation committees are independent. Well, I give a "double bull" to that one.
Let me describe it this way—the compensation committee talks to an outside consultant who has surveys that you could drive a truck through and pay anything you want to pay. The outside consultant talks to the HR vice president, who talks to the CEO. The CEO says what he'd like to receive. It gets to the HR person, who tells the outside consultant— and it pretty well works out that the CEO gets what he's implied he thinks he deserves so he will be "respected by his peers."
Now the compensation committee is happy that they're independent, the HR person is happy, the CEO is happy and the consultant gets invited back next year.
There are two ways to change this.
When John Reed came back to New York Stock Exchange to try to clean up that mess, he made the decision, which I admire him for, that the board was going to have its own outside consultant who was not going to be allowed to talk to internal people—not to the HR vice president, not to the CEO.
I'm the head of the compensation committee at the NYSE and when we talk with our outside consultant, they give us their ideas of what they think the pay package ought to be and we make a decision. Our compensation committee is independent and it works extremely well. You can do that.
You can also truly insist on pay– for–performance, which everyone likes to talk about but no one does. They pay everybody in the top quartile if they have good performance or bad performance or if they're going to be fired. I was on a board 15 years ago with four CEOs on the compensation committee and for two consecutive years, we gave the CEO and the executives at the company no bonus, no salary increase and modest stock options, because their performance was lousy those two years. After that, they did extremely well and we paid them extremely well.
Myth #3: Look How Much Wealth I Created

This myth is really a joke and it was born in the 1980s and 1990s during the stock market bubble, when all CEOs were beating their chest about how much wealth they'd created for shareholders.
And I'd look to the king, Jack Welch. Jack's the best CEO of the last 50 years and I've told him this. He says, "I created $400 billion worth of wealth." I don't care how much money Jack Welch made, that's wonderful. God bless him. I think he's terrific.
But what did the wealth creation myth do? It set a new level for CEO pay based on the stock market.
Myth #4: Severance for Failing

The last myth is the worst of all. Why are we giving these huge severance pay packages to CEOs who fail—Phil Purcell, according to the press, got $114 million, Carly Fiorina at Hewlett Packard got $20 million? No one else gets paid excessively when they fail. They get fired, they get fair severance.
We Can Do Something About It

We can do something about excessive compensation: Some CEOs show leadership and say they're going to use internal pay equity. It's easy to get the data and then you can decide what you think is fair and how much you think the CEO contributes versus the other business leaders who make their companies so strong. Compensation committees should seriously consider implementing internal pay equity. Pay only for outstanding performance. Quit giving people money just because Joe and Sally are getting it.
Consider going to an independent consultant who deals only with the board. Keep the consultants away from the CEO and the HR people, because they all benefit too much by being able to "cook the cake" together.
Lastly, take a look at stock option packages. If you've given huge stock option packages for the last five years, look at the value of those. There's nothing in the Bible that says that you have to give increased stock options again every year.
Give a smaller grant. Give a different kind of grant. Put on some kind of limits. There are many ways to do it.