Find out how the library is organized
THE BOARDSPAN LIBRARY
The Boardspan staff reviews and selects the most informative articles from business news sources, including: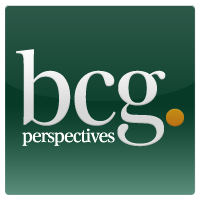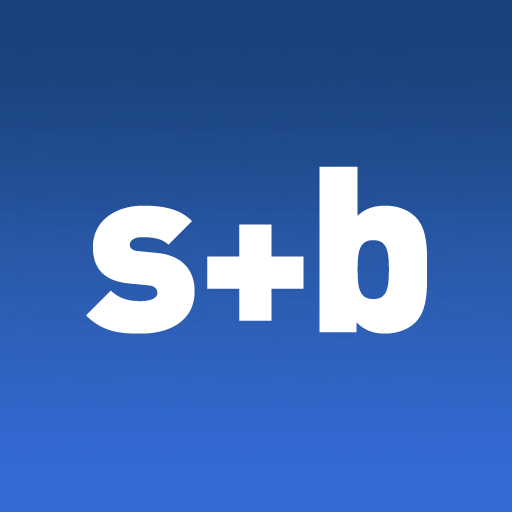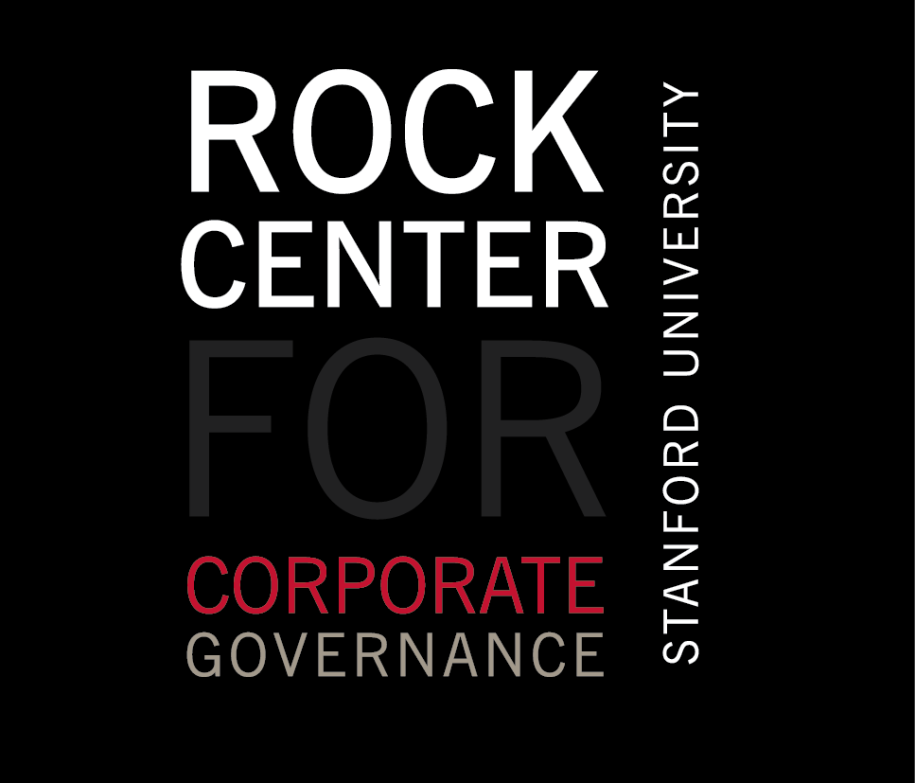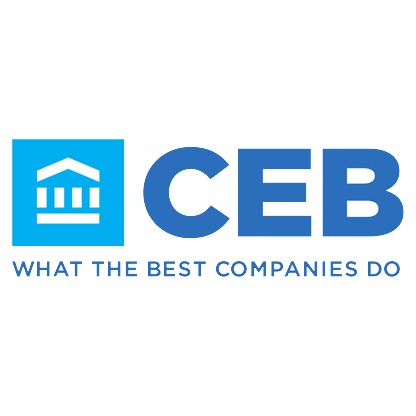 We categorize articles to make them easier for you to find.
Who should sit on your board and what they should bring to the table.
×
Provocative pieces for forward thinking boards and executives.
×
How the best boards are managed and how they contribute to others.
×
How culture affects the board room and the entire organization.
×
Boardspan's perspectives on what's happening around the table.
×
Creating, growing, and being part of a highly functional team.
×
Policies and processes to help board members fulfill core requirements.
×
How leaders at the board and executive level influence others.
×
What board members need to know about reducing risk.
×
Critical information about evaluating and compensating the executive team.
×
Addressing the board's role around cyber security challenges.
×
Boardspan's rotating recommendations for timely and relevant reading.
×
What Kind of Director Can Stand Up to Shareholder Scrutiny?

What makes an outstanding director? Of the many questions I get about board service, this one is the most common, from both experienced directors and new candidates alike. And it's no wonder.
According to a report by Sullivan & Cromwell, although there has been a decline in investor activism overall, 34 percent of activist investor campaigns last year focused on board change. Those campaigns yielded on average one board seat each through settlement agreements or proxy contests. And new rules out from the Securities and Exchange Commission last month may make activist campaigns more likely to succeed: shareholders will now be able to choose from both company and activist nominees on a universal proxy card.
Expectations for board members have changed. In the past, boards existed primarily to meet regulatory requirements, approve a CEO's plan, or to watch over an investment interest. Of course, many boards had upstanding directors who embraced their fiduciary duties fully, but the vast majority of directors have always been reactive, at best. Today—armed with data and eager to confront global challenges such as climate change—investors expect more. As a board member, you can't control the actions of your shareholders. But you can be more proactive about making sure your board is prepared to lead your organization. Here are three best practices:
Board members must contribute at a strategic level. Gone are the days when the most important boardroom vote was to re-hire the auditors. If a board member is not engaging in strategic discussion around the table, they are taking up valuable space. And if a CEO and board chair don't build their board looking for strategic dialogue, they are putting their organization at a competitive disadvantage. Questions about where an organization is, where it's going, and how it intends to get there are as much the board's responsibility as management's. Simply said, strategy at the board level is mandatory, not optional.
Governance matters, now more than ever. Working strategically doesn't let board members off the hook for addressing the governance needs of their organization. On the contrary, the bar has gone up, as directors face the scrutiny of shareholders, regulators, and business partners. The hallmarks of strong governance are independence, thoughtful judgment, diverse perspectives, values-driven decision-making, true commitment, respect for the board-management line, and clear communication.
Culture fit is crucial to effective contribution. Boards are a collection of individuals who do their work on an occasional basis. Nonetheless, they are expected to address critical issues, often at a high level, around the most important opportunities and challenges facing the organization. Boards must be collaborative. That doesn't mean, however, that they are expected to always agree. Respectful, intelligent dissent should be encouraged in the boardroom so long as participants are aligned around their values and goals. Choosing people who believe in those principles is imperative for an organization's success.
Being on a board is hard work, and there's no guarantee shareholders won't challenge you, even if you do everything right. But being a director is also immensely gratifying. Having the opportunity to contribute your expertise to an organization's mission and to grow and learn as an individual are worth the effort and risk of board service.