Trusted By






Board Governance Platform
The right tools, analytics and insights to deliver effective board governance.
Board Performance Measurement
Analytically Driven Recommendations
Peer Benchmarked Results
CEO Leadership Effectiveness
Risk Exposure and Mitigation
Current Market Dashboards
Comprehensive Governance Resources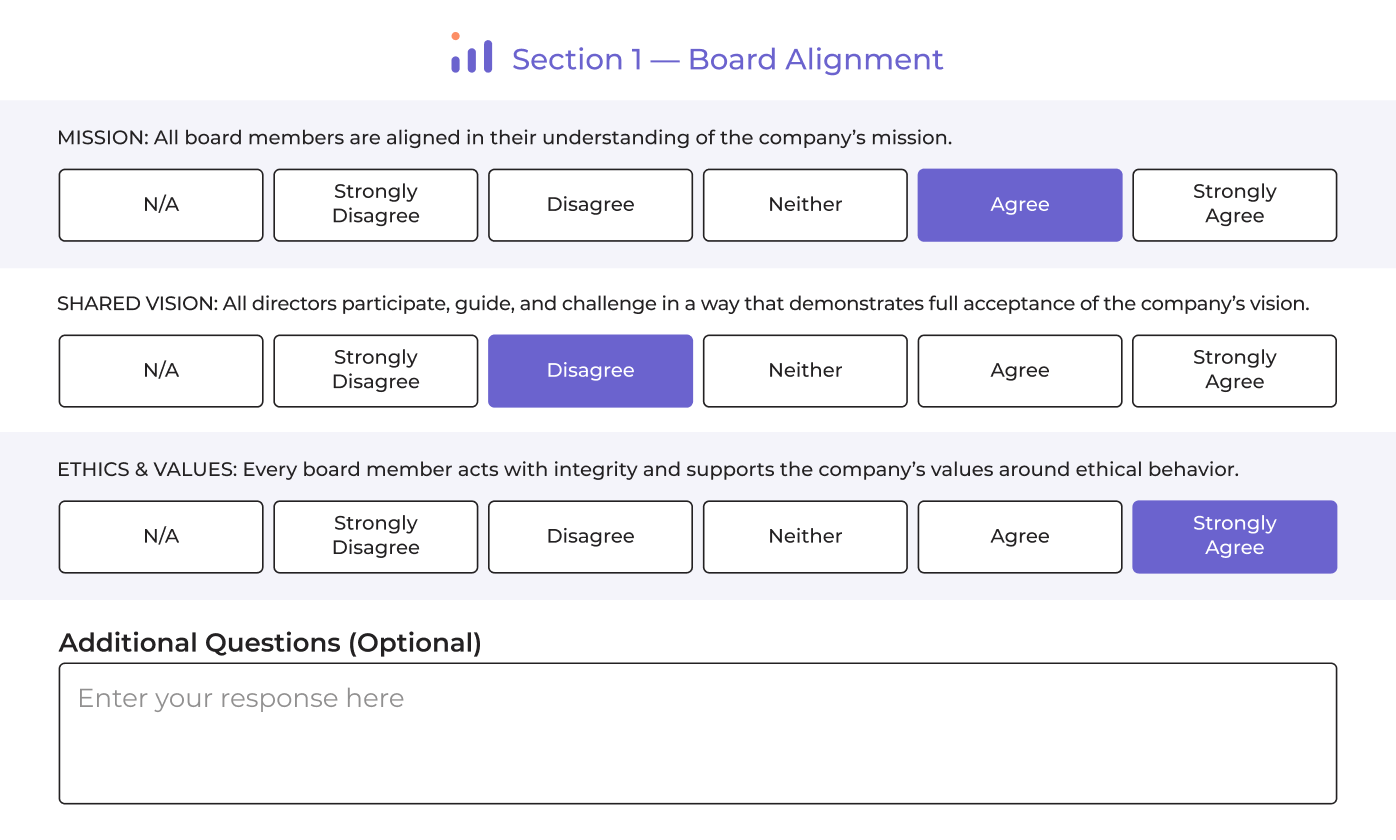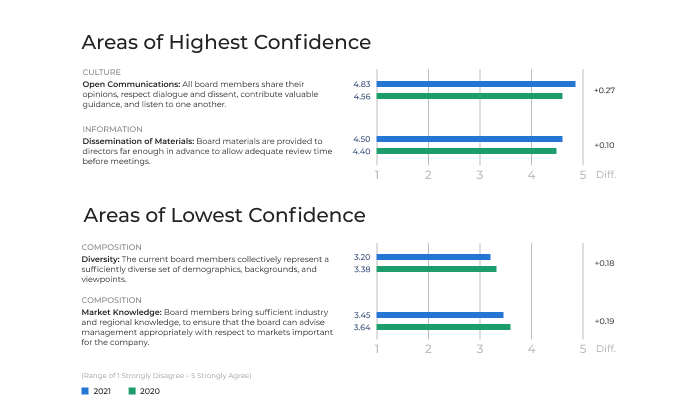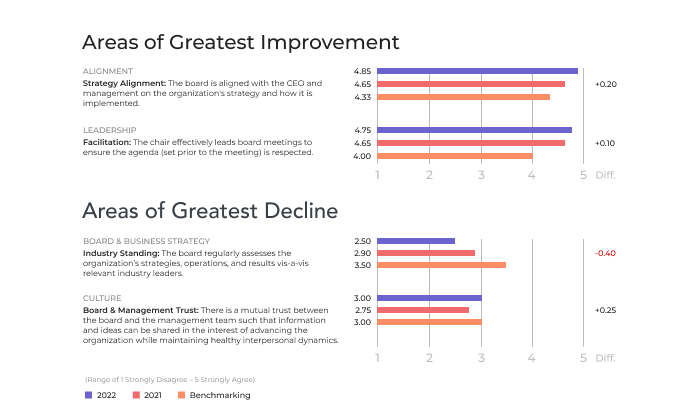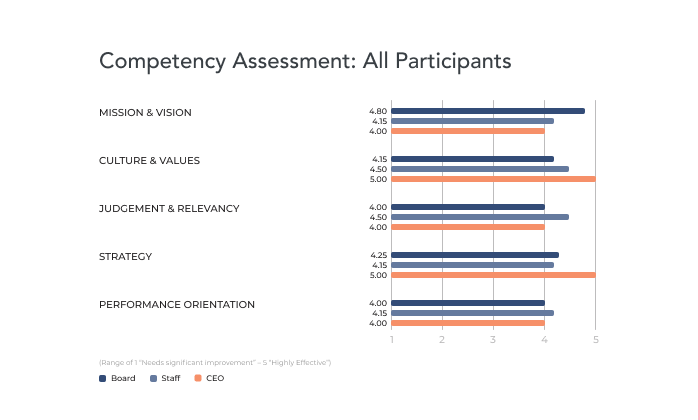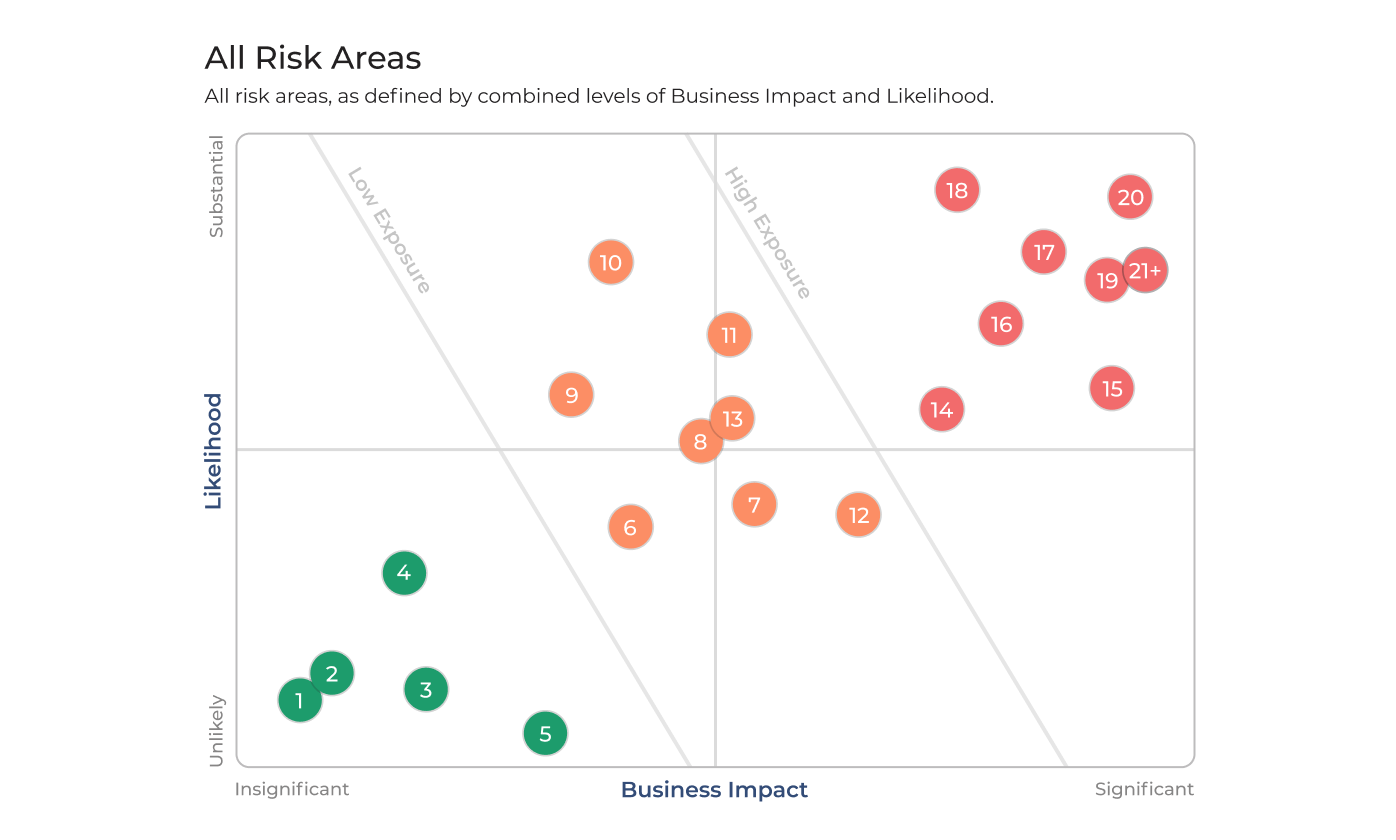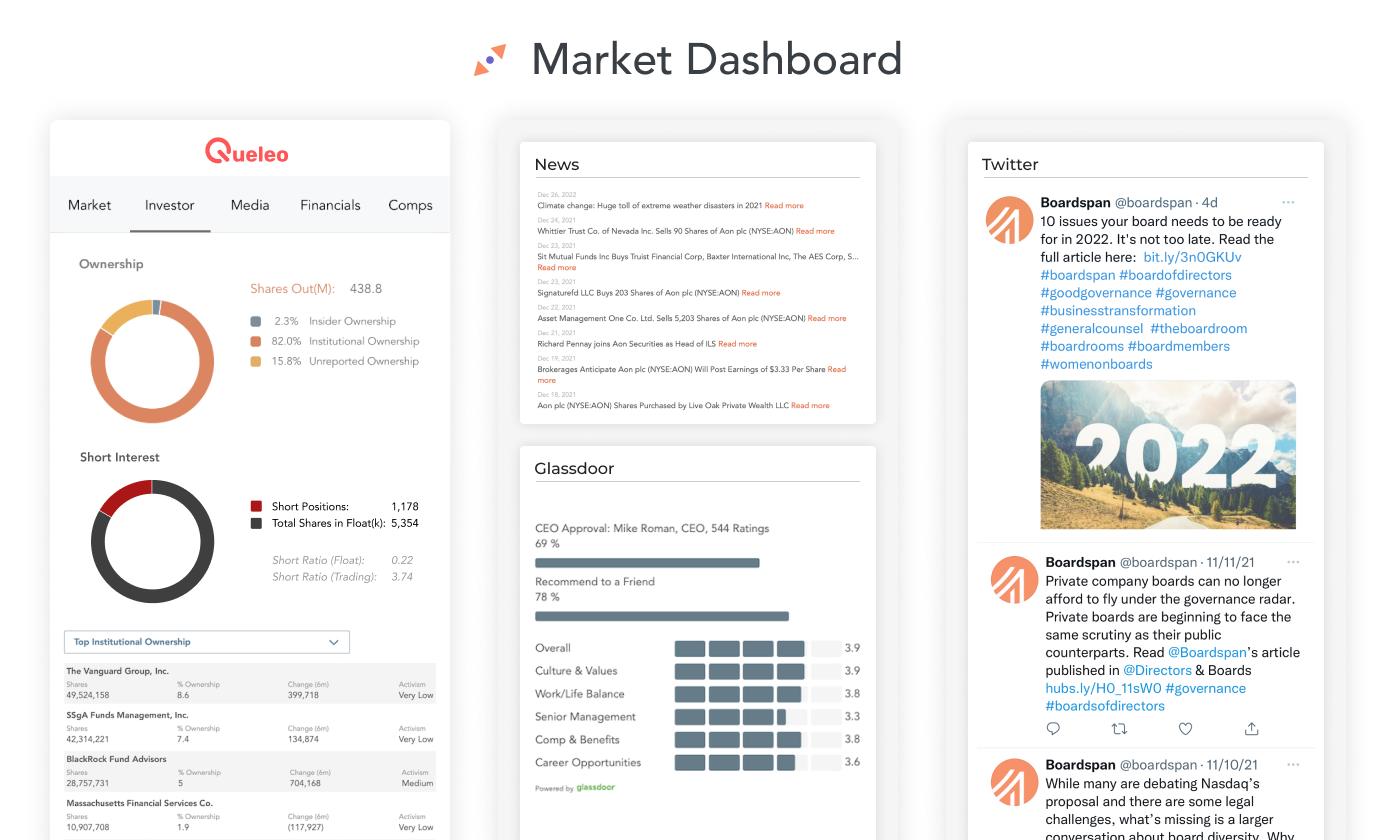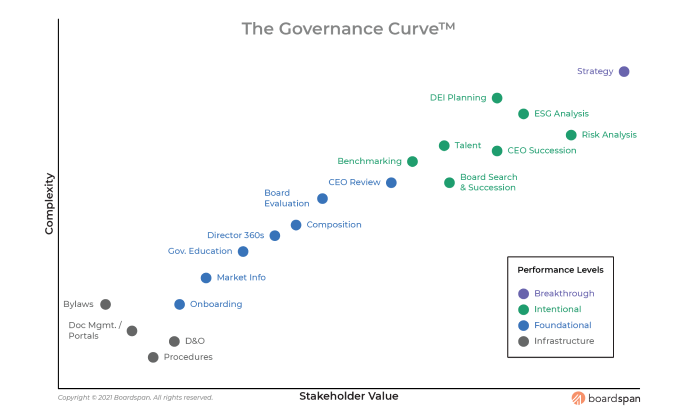 Why Boardspan?
How boards level up in an increasingly complex world.
Boards. Only Boards.
All we do at Boardspan is work with boards of directors. Our deep governance expertise helps you navigate through all your needs.
A New, Better Way
Today's challenges require modern solutions. From data-driven insights to current market intel, our platform works for you: objectively, intelligently, efficiently.
Go Ahead, Be Demanding
Your needs will always be our priority. Our software and services reflect our integrated, holistic approach to addressing your challenges. We're here for you.
Must-Have News
The latest must-read board governance news and insights, delivered to your inbox each week.
Get In Touch
Start accelerating your board performance today.
We'll help you map out the best solutions to reach your governance goals.