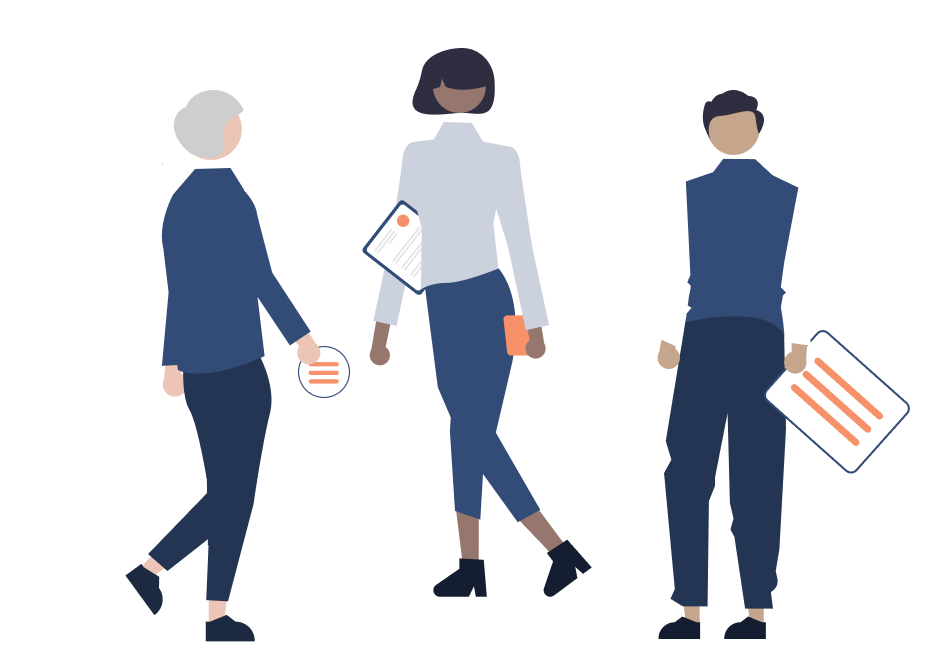 The Governance World Is Changing Fast
In a world demanding greater transparency, accountability, and engaged leadership, board members need a new set of tools to help them succeed. We are building them. For the first time ever, boards can take an objective, data-oriented approach to identifying and addressing their most pressing problems, using convenient, confidential and economical technology.

Our proprietary algorithms, combined with our deep expertise of governance best practices, provide fresh insights and valuable solutions. From analytics to insights, we deliver outstanding results that make boards more effective, efficient, and successful than ever.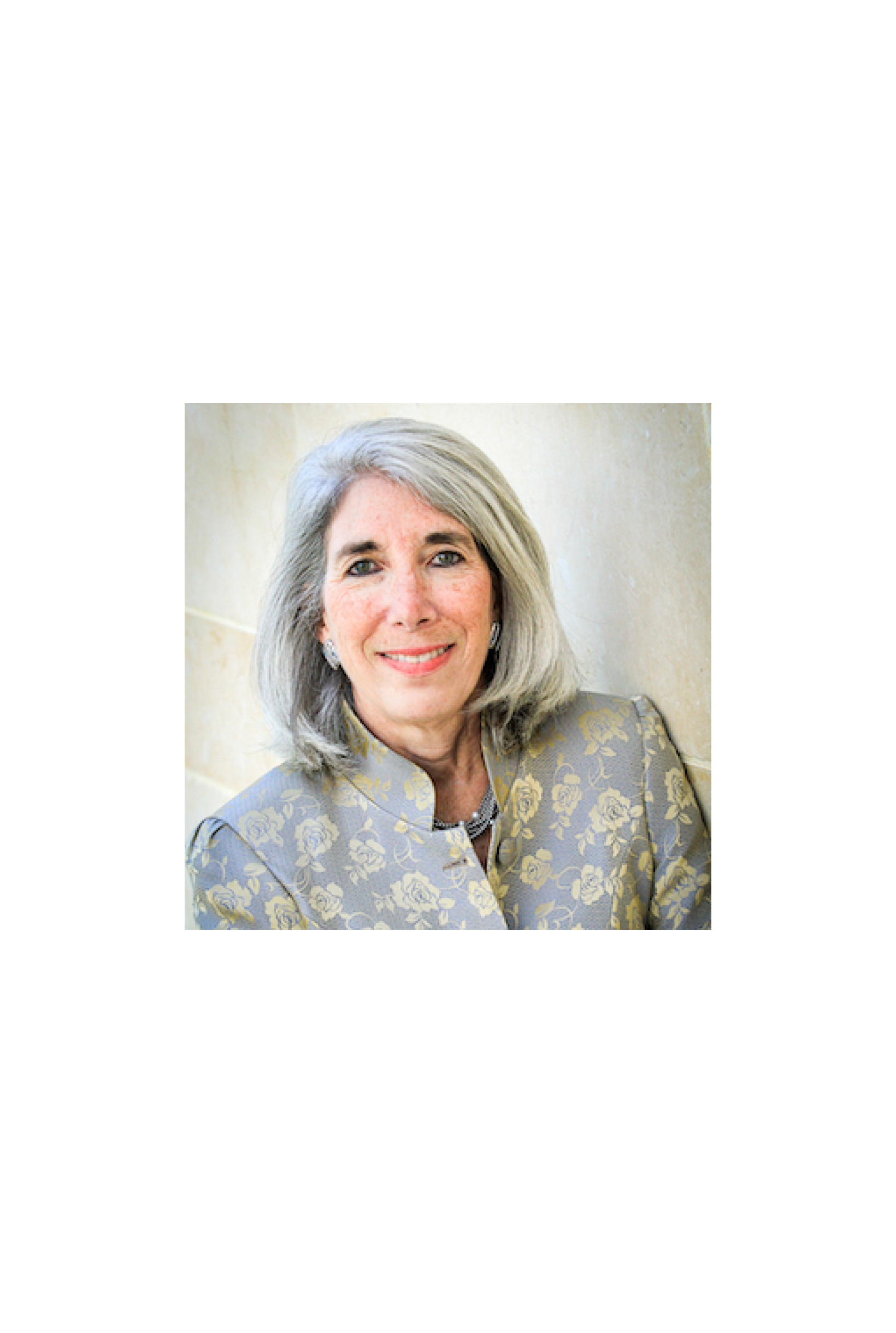 Why Boardspan? A Letter from Our Founder
I've been in boardrooms throughout my career. From my early days as an investment banker advising on IPOs & mergers to my later role leading an executive search practice, I've been exposed to boards of many stripes. Along the way, I have learned a few truths:
Two things make all the difference in the boardroom: the people who sit around the table and the information they can access to make good decisions. Both are critical.
We learn from each other: while many board issues require confidentiality, there are plenty of lessons to be shared. Observing how others address challenges, set priorities, and make decisions helps. Analytics and benchmarking lead to insights. Context matters.
The issues that boards are addressing now are more challenging than ever. Understatement. Gone are the days when the playbook from last year still works. There is no cookie-cutter approach to boards. Continuous learning is expected of all board members.
Asking smart questions is a key characteristic of the strongest board members.
I founded Boardspan because boards have the opportunity to add real value to the organizations they serve, make the world a better place and do right by others. They can't do it alone, though. We're here to help with data, insights, ideas, people and networks. We hope to be on this journey with you.
-Abby Adlerman, CEO, Boardspan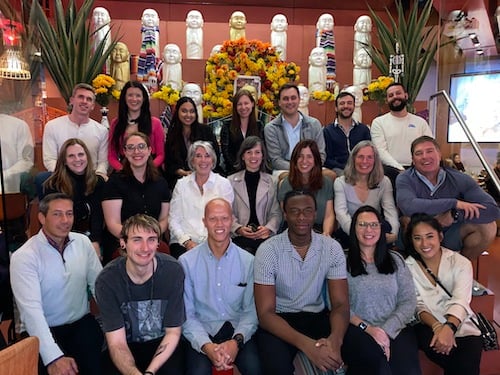 We Help Boards Succeed
Boardspan is the leading provider of digital governance solutions for boards across all sectors. Our cloud-based assessments, dashboards, benchmarking analytics and governance education programs complement our board search and advisory services to deliver a holistic approach to governance. Boards of all sizes and stages rely on Boardspan to deliver analytics, insights and outcomes that improve their effectiveness and performance.
Clients include KKR, The Kellogg Foundation, Ingersoll Rand, Farfetch, McAfee, Beyond Meat, Box, e.l.f. Beauty, Satellite Healthcare and the U.S. Olympic & Paralympic Committee.