Director's Domain
Staying informed is key to your success as a board member. Our newsletter is an ideal ally.
Boardspan delivers curated board news and governance insights to your inbox, so you can keep on top of the issues and head into the boardroom informed.

Subscribe now. It's free!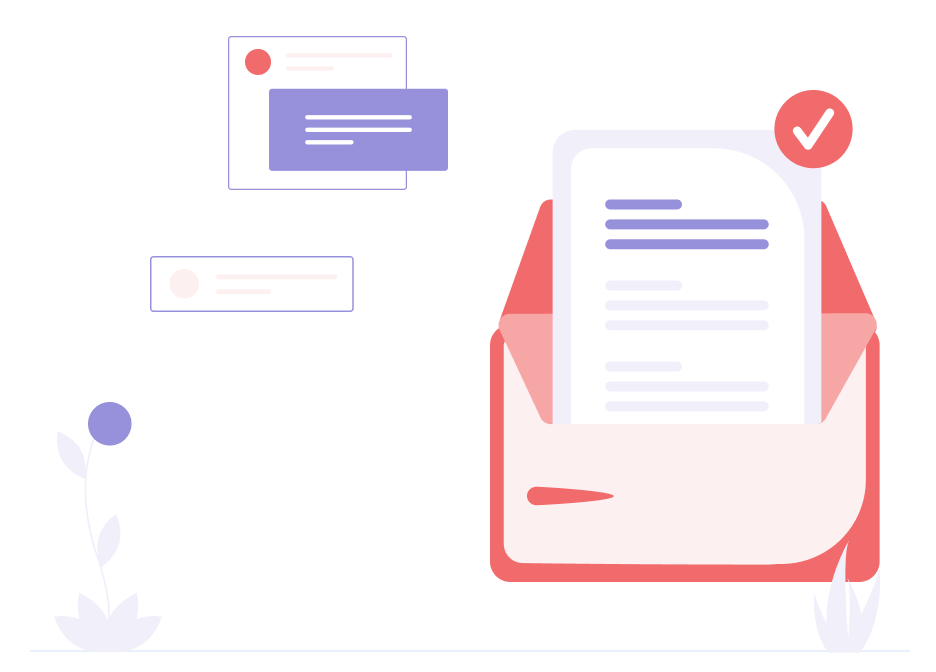 Visit the Director's Domain Archives

August 11, 2022
Learning from the data. i) Refreshing Idea: A new report shows that boards aren't relying on policies to dictate mandatory retirements, but instead employing assessments—of overall board and committee effectiveness and individual director contributions—to rethink and shape their composition. ii) Diversity Downshift: Another report suggests that when companies struggle to achieve expected profits, boardroom diversity observably stalls., iii) Powerful Pay: To impact ESG goals, studies show European boards are tying executive pay to outcomes, an idea U.S. firms are adopting more slowly…. The numbers also tell us that industries that experienced the most difficulty retaining employees are beginning to have an easier time hiring and retaining workers.
BOARDS ADD VALUE: At Boardspan, we spend a lot of time talking to board members about the ways they add value and the many challenges they're facing. Check out this two-minute video that highlights what we've learned.
Read On