Director's Domain: Corporate Governance News & Board Insights
Staying informed is key to your success as a board member. Our newsletter is an ideal ally.
Boardspan delivers curated board news and governance insights to your inbox, so you can keep on top of the issues and head into the boardroom informed.

Subscribe now. It's free!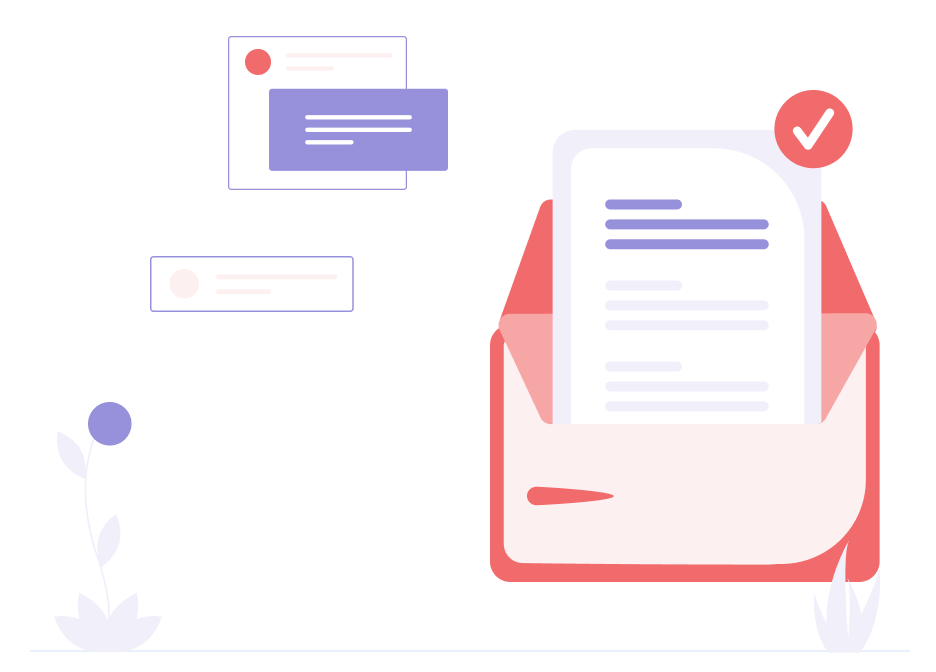 Visit the Director's Domain Archives

March 23, 2023
The Silicon Valley Bank story continues to develop. This week, Janet Yellen weighs in on federal government intervention, and governance lessons learned from the collapse.
In other news: Dominion lawsuits hold Fox's board accountable; Amazon announces 9,000 layoffs; A new CEO takes the helm at Starbucks; GE cuts CEO stock awards citing company underperformance; and a look at the real cost of sexual harassment in the workplace.
Read On