Director's Domain
Staying informed is key to your success as a board member. Our newsletter is an ideal ally.
Boardspan delivers curated board news and governance insights to your inbox, so you can keep on top of the issues and head into the boardroom informed.

Subscribe now. It's free!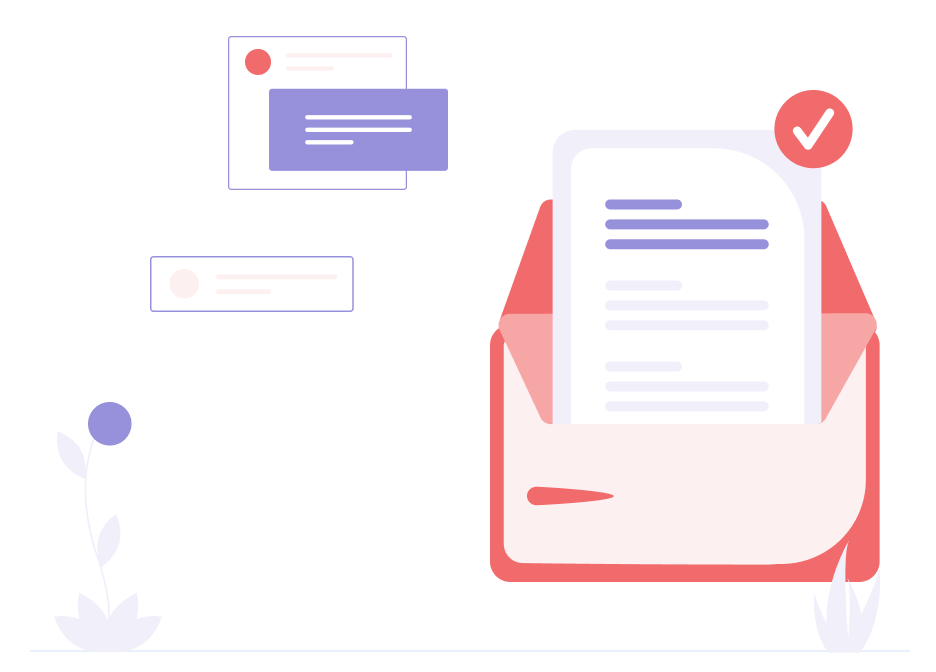 Visit the Director's Domain Archives

September 29, 2022
Inclusivity. Boards in the U.S. and Europe have made strides toward diversity in recent years, yet much more can be done to improve representation and ensure that all voices are heard. A new study shows that boards that don't simply diversify their ranks but actively promote inclusivity of all members see measurable performance benefits. Another report underscores how Latinos, America's second largest demographic group, are vastly underrepresented on corporate boards. In this issue, we also learn how organizations can help funnel more women into executive leadership roles that pave the way to board service, and how well-intended promises to promote DE&I initiatives can backfire. In other news, a top federal cybersecurity official calls on boards to get even more serious about cyber oversight. Also, observers show how boards are linking compensation decisions to CEO succession planning.
BOARDS ADD VALUE: At Boardspan, we spend a lot of time talking to board members about the ways they add value and the many challenges they're facing. Check out this two-minute video that highlights what we've learned.
Read On