Director's Domain: Corporate Governance News & Board Insights
Staying informed is key to your success as a board member. Our newsletter is an ideal ally.
Boardspan delivers curated board news and governance insights to your inbox, so you can keep on top of the issues and head into the boardroom informed.

Subscribe now. It's free!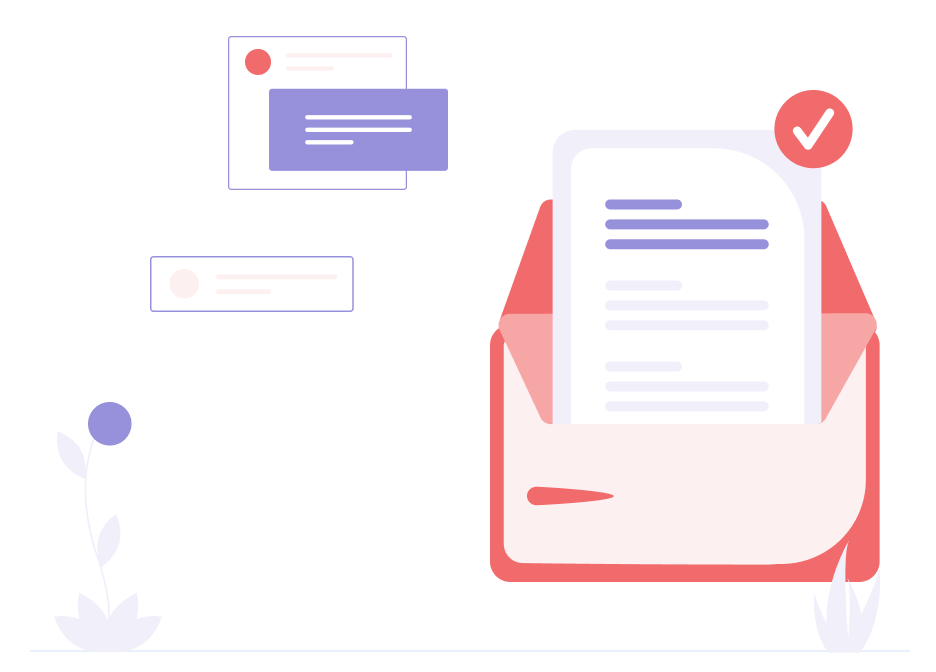 Visit the Director's Domain Archives

September 28, 2023
"Succession" the prestige TV show may have ended a few months ago, but real-life succession is playing out across several businesses this week. Most notably, Rupert Murdoch announced last week that he is stepping down as chairman of Fox and News Corporation. His son, Lachlan Murdoch, will step into the big seat. What does it all mean for the media empire? As Murdoch fils makes changes on the Fox board, what other changes might we see? In a different kind of succession challenge this week, Amazon CEO Andy Jassy faces long-anticipated antitrust actions by the FTC. And Stanford is working to find a new president after its recent scandal.
In other news, qualms about secrecy in Google's antitrust trial; interview with an ESG shareholder activist; common themes in 2023 corporate governance; and new research finds boards coming up short on cybersecurity expertise.
Read On