Director's Domain: Corporate Governance News & Board Insights
Staying informed is key to your success as a board member. Our newsletter is an ideal ally.
Boardspan delivers curated board news and governance insights to your inbox, so you can keep on top of the issues and head into the boardroom informed.

Subscribe now. It's free!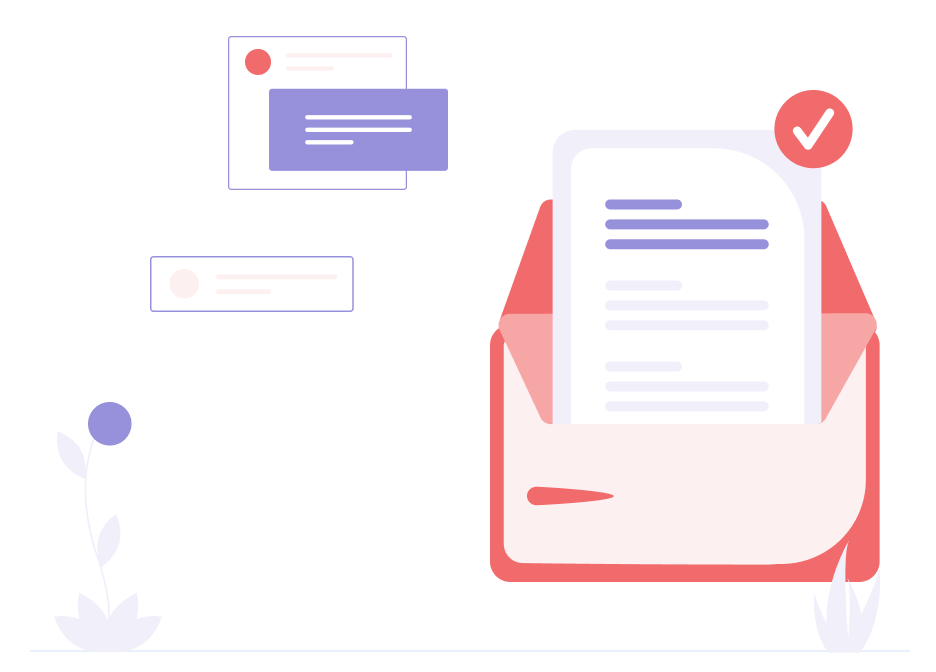 Visit the Director's Domain Archives

June 01, 2023
More annual meetings and shareholder activism in the news. This week, Glass Lewis recommends that Toyota shareholders vote against board chair Akio Toyoda, citing a lack of board independence. Freshpet's largest investor demands board and governance changes, and Carl Icahn gets one of his activist candidates elected to the Illumina board.
In other news, Icahn gains ground at Illumina but loses money over Hindenburg Research accusations; PwC Australia faces a leadership overhaul amid a tax leak scandal; embracing the idea of an "imperfect" CEO; and a new book sheds light on the achievements of women in the boardroom.
Read On