Director's Domain
Staying informed is key to your success as a board member. Our newsletter is an ideal ally.
Boardspan delivers curated board news and governance insights to your inbox, so you can keep on top of the issues and head into the boardroom informed.

Subscribe now. It's free!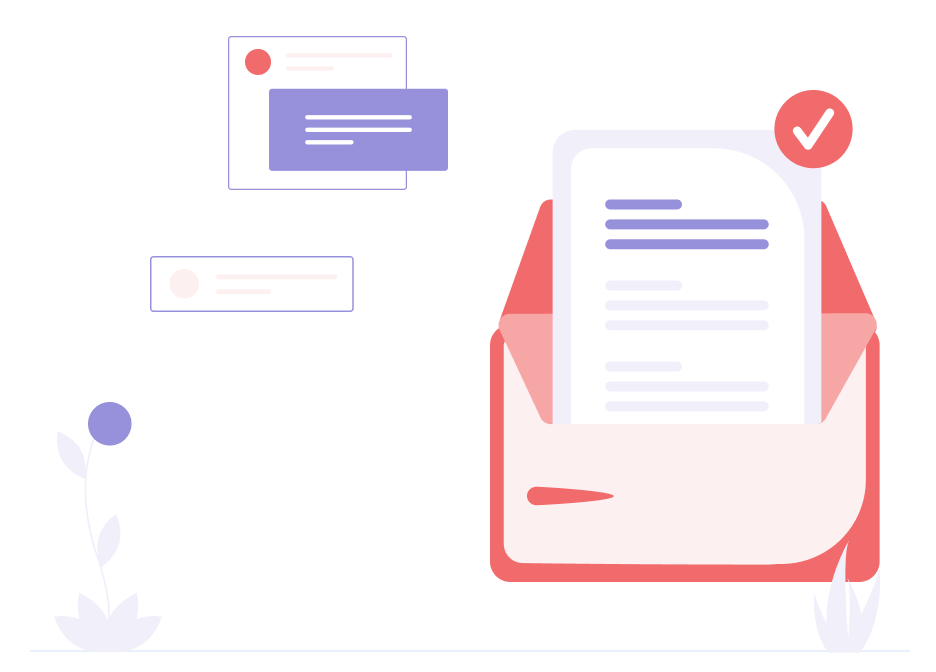 Visit the Director's Domain Archives

December 1, 2022
CEO succession planning is hard. Just ask Disney. Or Salesforce. Or Boardspan's Board Performance Assessment Benchmarks, which show that across the many public, private, and nonprofit clients we serve, Management Succession Planning is the biggest challenge facing boards this year. Observers are beginning to ask how the Disney board can justify its costly about-face on supporting CEO Bob Chapek. The media reminds us that with the exit of Bret Taylor, Salesforce CEO Marc Benioff has now outlasted two hand chosen co-CEOs. Interestingly, a new study shows that companies whose boards have an executive chair, a role often filled by the former CEO, are significantly more profitable than those who don't keep their former leaders close. Clearly the real magic comes when boards figure out how to get the valuable strategic input from a former leader, without overshadowing the newer executive.
Read On