Director's Domain: Corporate Governance News & Board Insights
Staying informed is key to your success as a board member. Our newsletter is an ideal ally.
Boardspan delivers curated board news and governance insights to your inbox, so you can keep on top of the issues and head into the boardroom informed.

Subscribe now. It's free!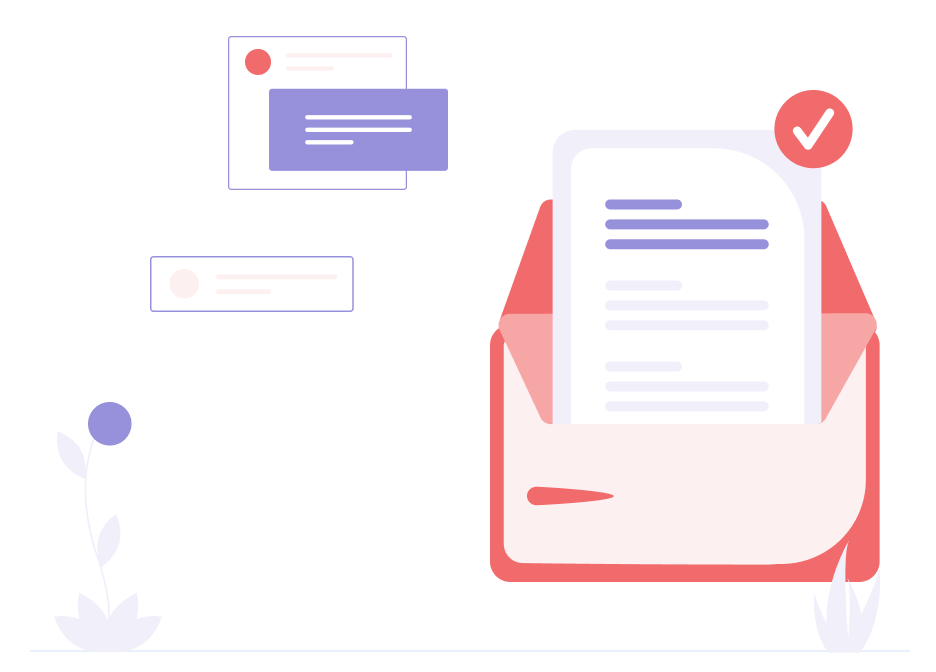 Visit the Director's Domain Archives

January 26, 2023
Reduction is in the news. Google, Amazon, and Microsoft all announced reductions in force that will result in approximately 40,000 people losing their jobs. Tim Cook of Apple, Jamie Dimon of JP Morgan, and now Sundar Pinchai of Google will all receive pay cuts. Whether reductions stem from overexpansion in the past or pre-emptive concern about the future, companies are rationalizing their cost structures to be in line with the times.
Boards are never more valuable to their CEOs than when rationalization needs to happen. No one else can better help define the what, why, and how of the situation. Boards can listen, advise, respectfully debate options, and draw on experience and the information at hand to help guide decisions, actions, and communication. And boards should always ask the question: Is our response in keeping with our values and culture? And then provide oversight to help ensure that the answer is yes.
In other news, Elon Musk is back in court defending tweets about taking Tesla private, activist investor Elliott Management seeks board representation at Salesforce, and Google's bad week is compounded by an antitrust suit over ad tech.
Read On