Director's Domain
Staying informed is key to your success as a board member. Our newsletter is an ideal ally.
Boardspan delivers curated board news and governance insights to your inbox, so you can keep on top of the issues and head into the boardroom informed.

Subscribe now. It's free!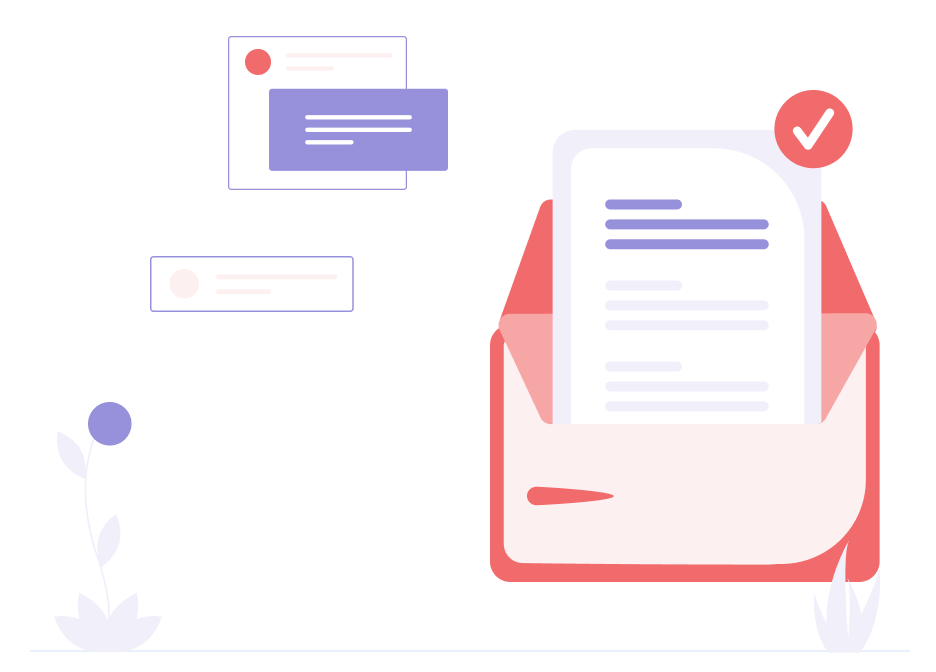 Visit the Director's Domain Archives

June 16, 2022
The great rethink. Succession planning has new meaning in a world forever altered by the Covid-19 pandemic. Boards that value diversity may reevaluate progress as a new study shows that white male voices continue to dominate in diverse boardrooms. Increasing stakeholder demands for transparency and progress around ESG issues have more corporations considering the relationship of corporate goals and ESG metrics. Meanwhile, in a push to attract top talent and to get ahead of state regulations, Microsoft will disclose salary ranges for open positions. And amid an uptick in public companies going private, regulators consider governance changes to increase transparency.

BOARDS ADD VALUE: At Boardspan, we spend a lot of time talking to board members about the ways they add value and the many challenges they're facing. Check out this two-minute video that highlights what we've learned.
Read On