Director's Domain
Staying informed is key to your success as a board member. Our newsletter is an ideal ally.
Boardspan delivers curated board news and governance insights to your inbox, so you can keep on top of the issues and head into the boardroom informed.

Subscribe now. It's free!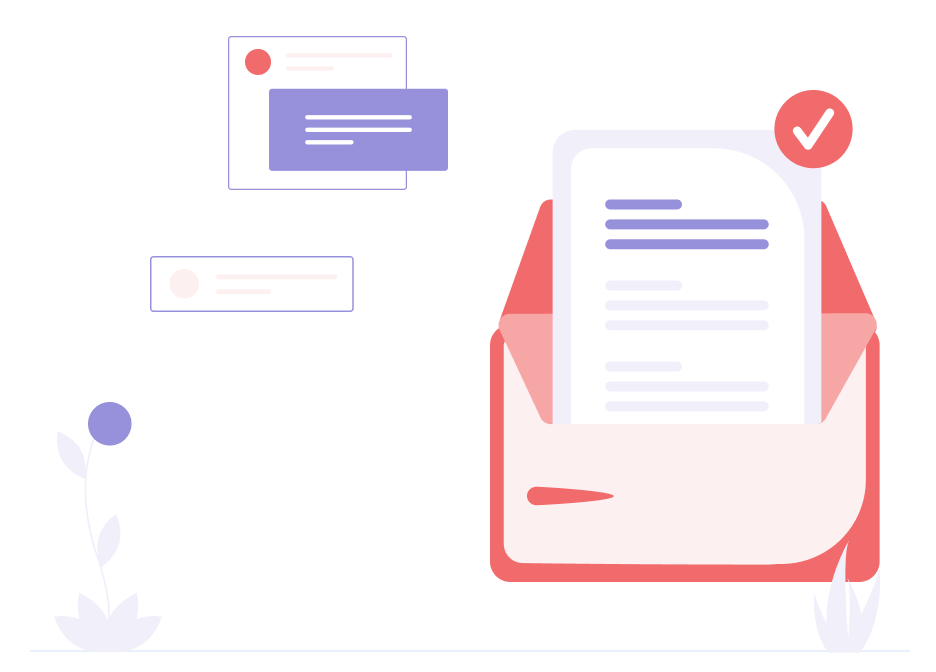 Visit the Director's Domain Archives

May 19, 2022
Not by laws alone… California's board diversity legislation may have been overturned, but it has already changed the landscape and we expect boards to continue their diversification efforts. After all, shareholders, consumers, stock exchanges and legislators in other states continue to demand board diversity. Meanwhile, median CEO pay at large corporations, fueled by equity awards, increased to a record $14.7 million in 2021. Intel joins the ranks of companies whose executive pay proposal earned a "No" vote; shareholder advocacy group As You Sow reports that last year, shareholders rejected 16 compensation proposals. The Moderna board faces scrutiny after several high-profile executives have come and gone in quick succession, including a newly appointed CFO who exited after just one day on the job—observers question whether the board is practicing appropriate diligence and oversight around senior hires.

BOARDS ADD VALUE: At Boardspan, we spend a lot of time talking to board members about the ways they add value and the many challenges they're facing. Check out this two-minute video that highlights what we've learned.
Read On