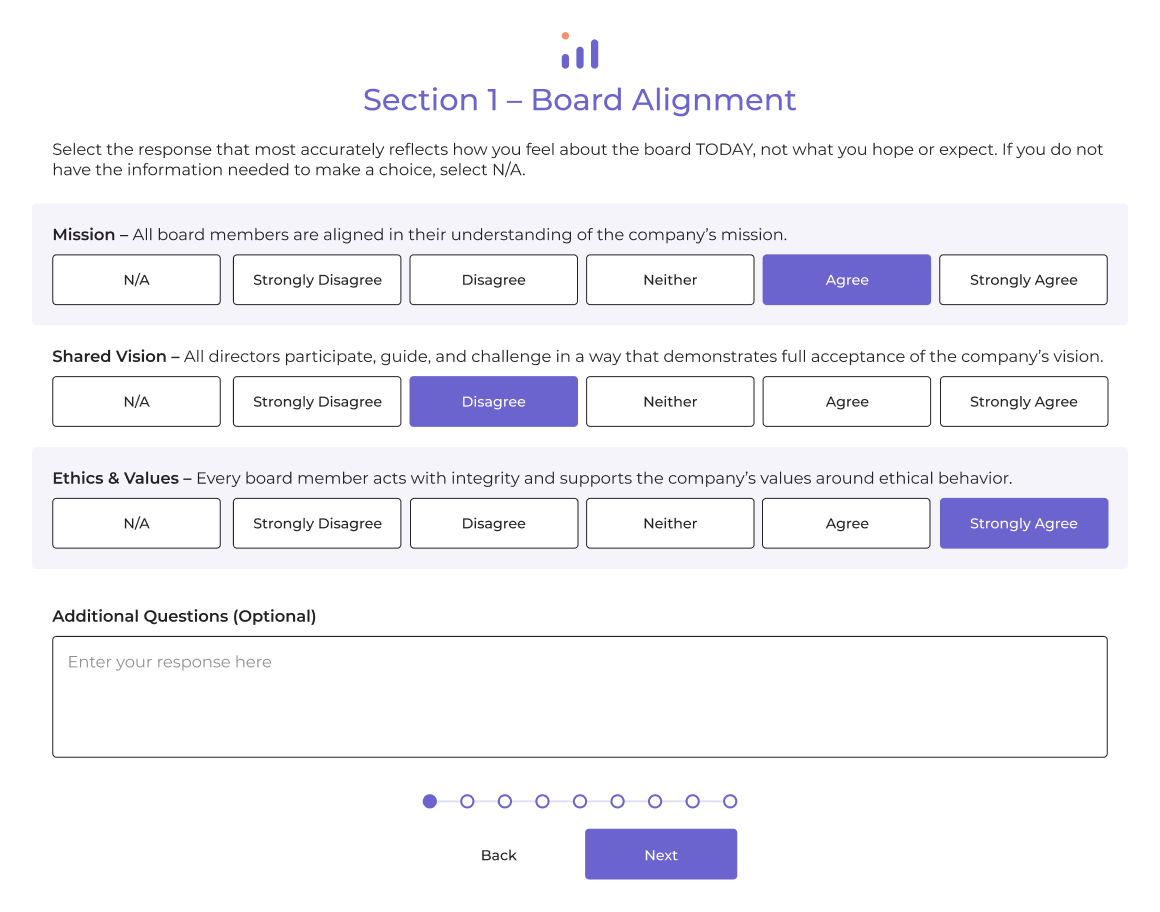 Fastest Route to More Impact
Your board can deliver even more value when it knows itself a little better.
The Board Performance Assessment helps your board identify its strengths and challenges, improve board dynamics, and increase your ability to make a difference.

Our customizable approach gathers board member feedback around nine key areas of board effectiveness. Quantitative and qualitative responses are aggregated into an interactive report that highlights common themes, while protecting the confidentiality of individual board members.

This is the gold-standard of assessments. If you're ready for a higher functioning board, start here!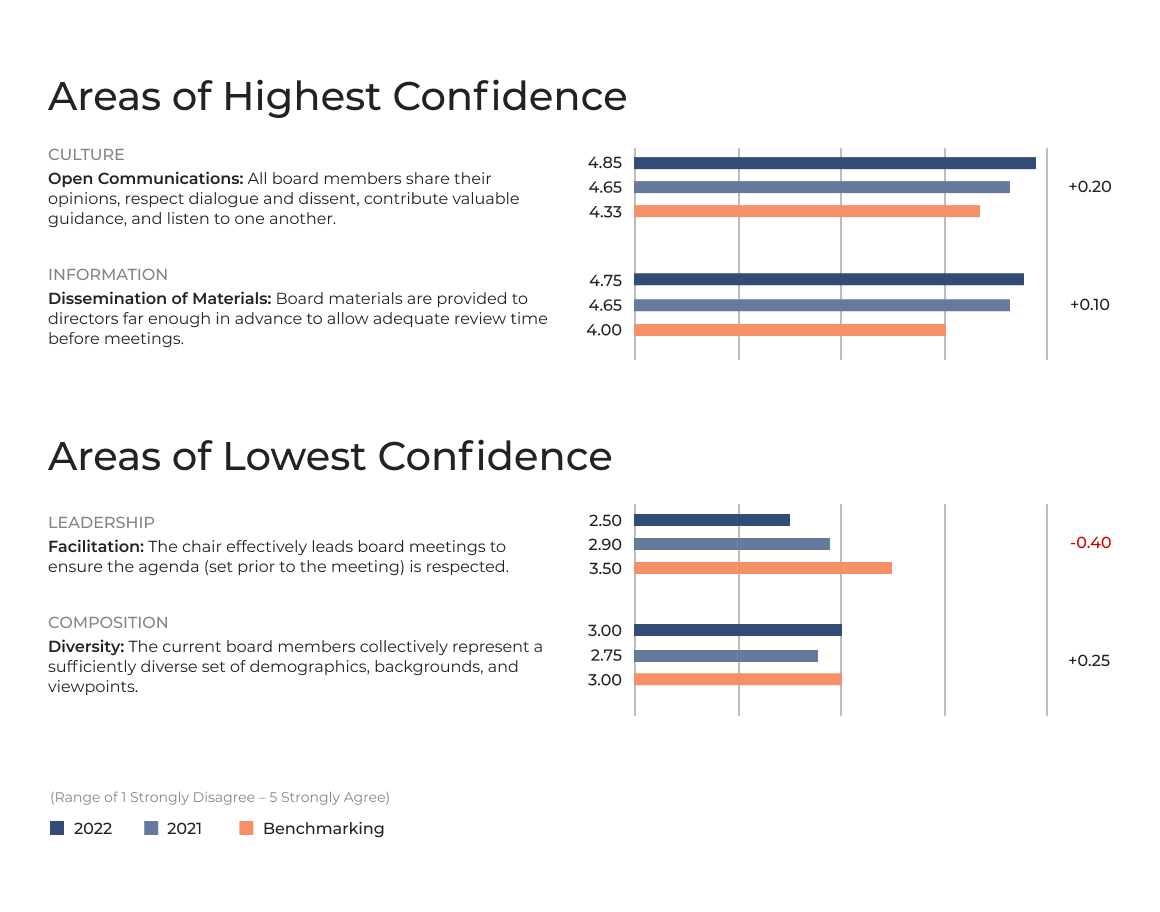 Actionable Results & Insights
Designed to Help Increase Board Effectiveness
Leverages our deep domain expertise to measure board effectiveness across nine key areas and three standard committees
Identifies areas of concern for board review while highlighting effective practices to reinforce what works
Quantitative and qualitative data underpin valuable insights and recommendations
Tracks progress year-over-year and against industry benchmarks
Easy-to-use and engaging interface ensures a high rate of completion
Request Meeting
Featured Content About Assessments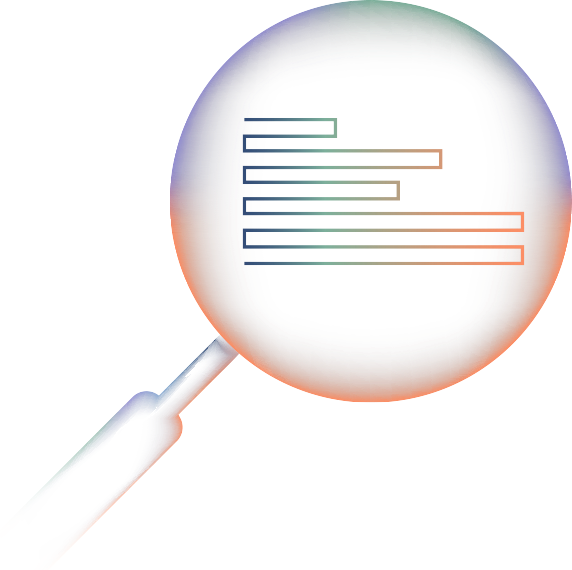 The 2023 Boardspan BPA Benchmark Report
NOW AVAILABLE! The seminal report on board performance in nearly 60 areas of governance. Based on analysis of Boardspan's board performance benchmarks.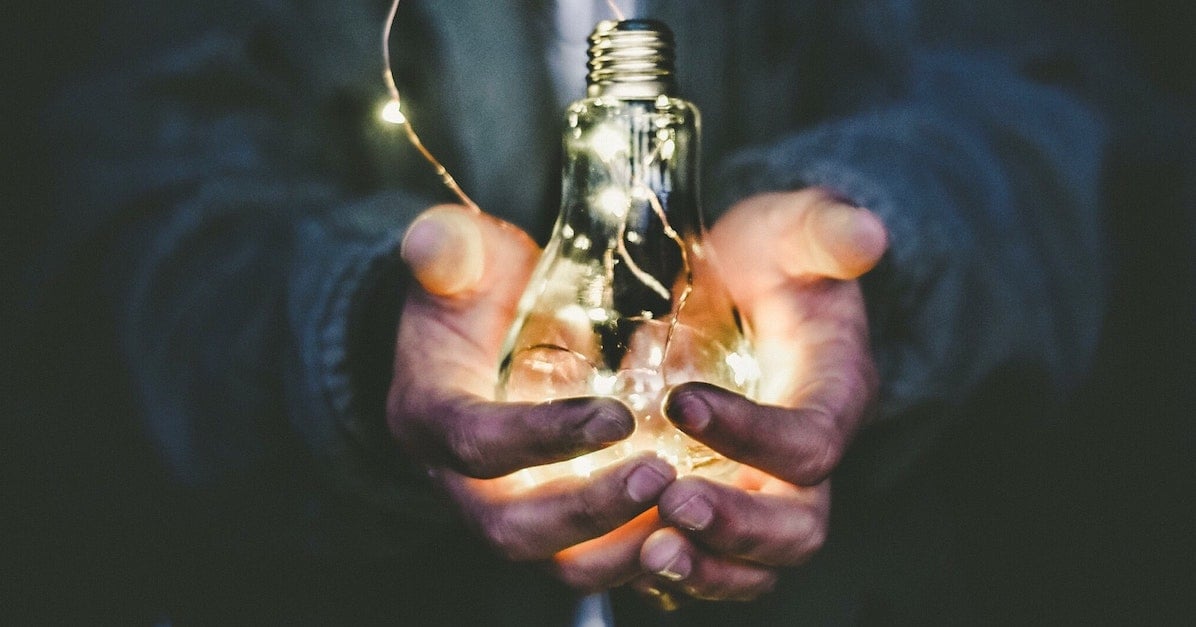 The Benefits of Board Assessments
Boardspan Insights
You can't change what you don't understand. How to get the best information to help your board improve