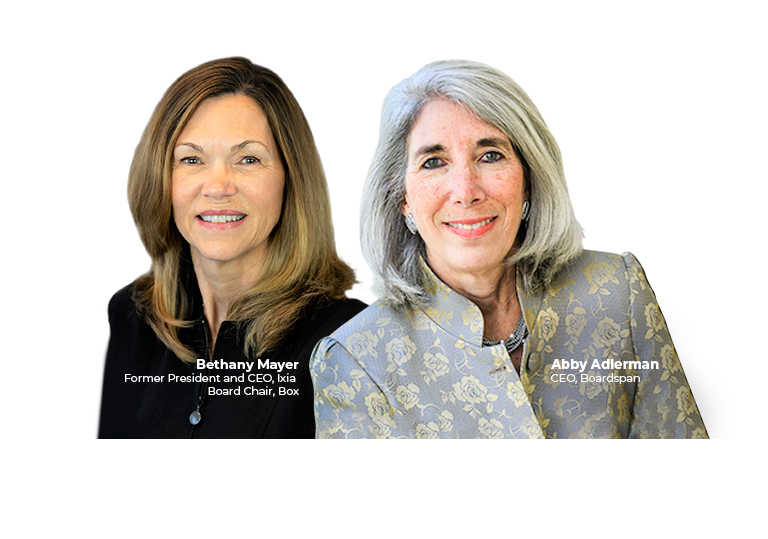 Governing the Ungovernable
Watch the definitive webinar about one of the biggest challenges facing boards today. Bethany Mayer, accomplished board member and cybersecurity governance expert, offers a wealth of insight and practical information, including:
How to get out ahead of cybersecurity threats
How much cybersecurity expertise a board needs and where to get it
Everything you need to know about the SEC's new cybersecurity regulations
The best possible place to store company data
You will leave with a better understanding of the state of cybersecurity today and actionable information to help you set the right governance strategy for your organization.
Other Boardspan Webinars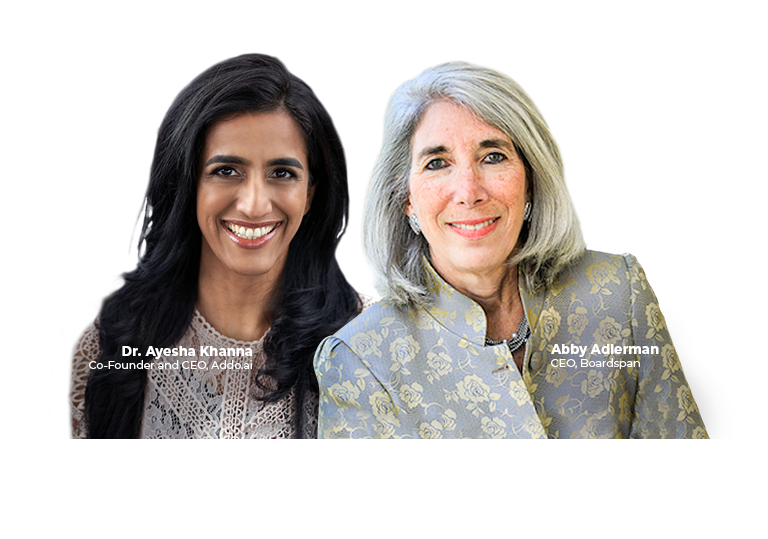 AI and Governance: What Every Board Member Needs to Know
AI is everywhere. What's real and what's hype? What is the board's role in overseeing AI use?Ayesha Khanna, one of the world's leading experts on AI and governance, offers real-world advice about AI tools and strategy.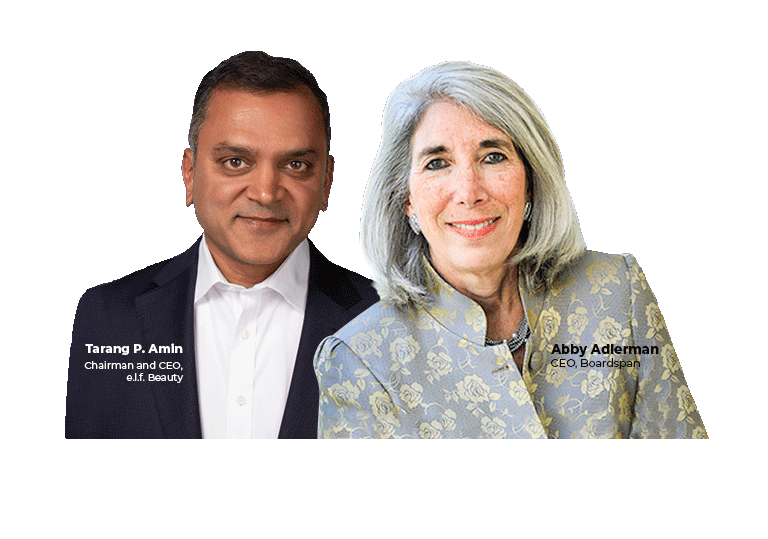 The Board and CEO: How a Strong Partnership Leads to Success
Tarang P. Amin, Chairman and CEO of e.l.f. Beauty, talks about how building a strong Board/CEO relationship became one of his company's strongest assets.