When You're Ready To Join A Board
Our Candidate Toolkit will help you maximize your opportunity
Create a Board Profile
Simply convert your LinkedIn or input your career details to create a real board resume you can share with others, and enter your profile in our Board Matching Engine.

Prepare A Board Pitch
Develop your "elevator pitch" for joining a board. We help you craft your argument so you can get a board's attention and confidently start the conversation.
Engage the Network Accelerator
Approximately 85% of board placements come about through informal processes and don't rely on recruiters. Activate your personal network to help get on a board.
More Resources To Prepare You For Board Service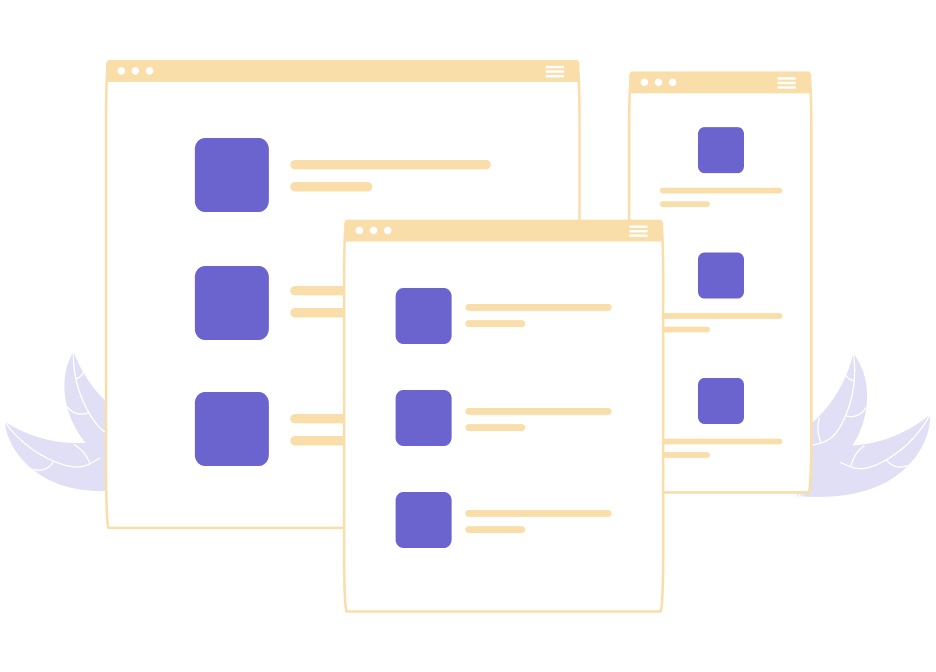 The Boardspan Library
Deepen your governance knowledge. Find answers to pressing board questions. Learn more about board responsibilities and how to effectively carry them out.
The Boardspan Library includes a collection of thoughtfully curated governance content from hundreds of reputable sources, and is the premiere resource for board members who value being well informed.
Explore Library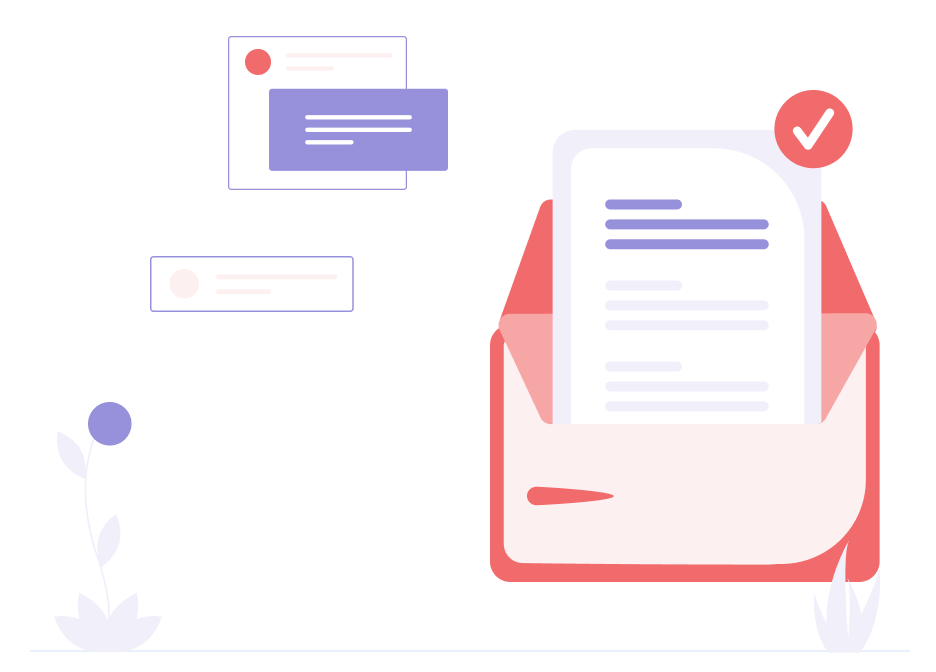 Director's Domain
Boardspan delivers curated board news and governance insights to your inbox, so you can stay ahead of the issues and head into the boardroom informed.
Explore Newsletter