board governance foundations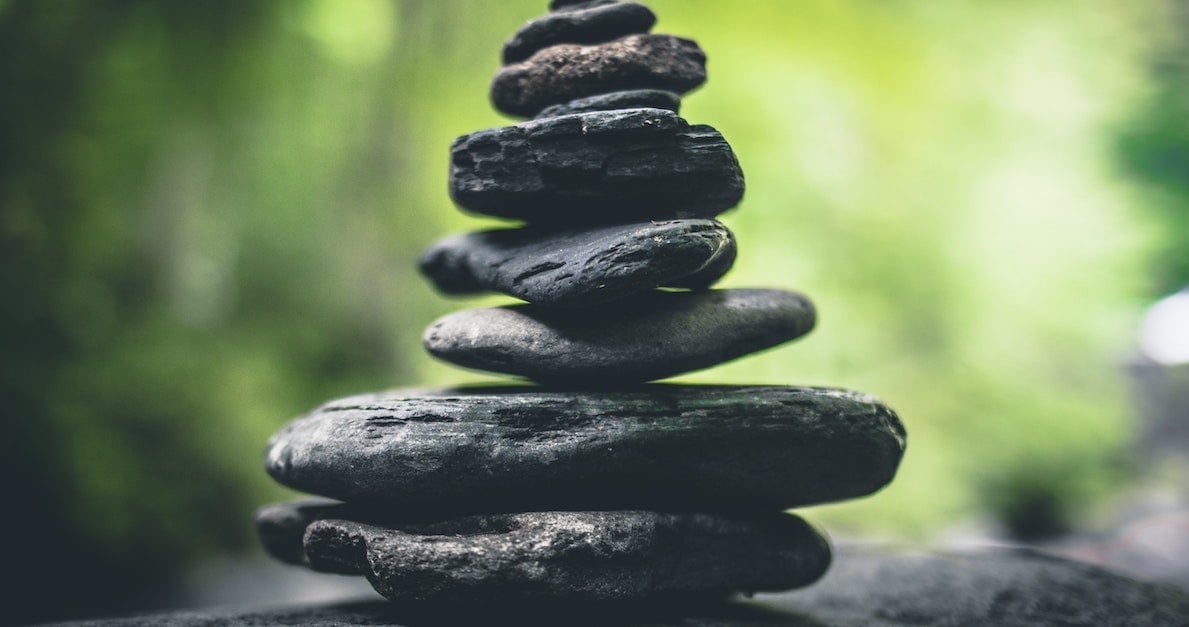 Boards are tasked with a lot, and to accomplish their objectives members need a common understanding of their role and responsibilities. Surprisingly, even among experienced board members there can be different ideas about what the job entails. Just ensuring that everyone is on the same page can go ...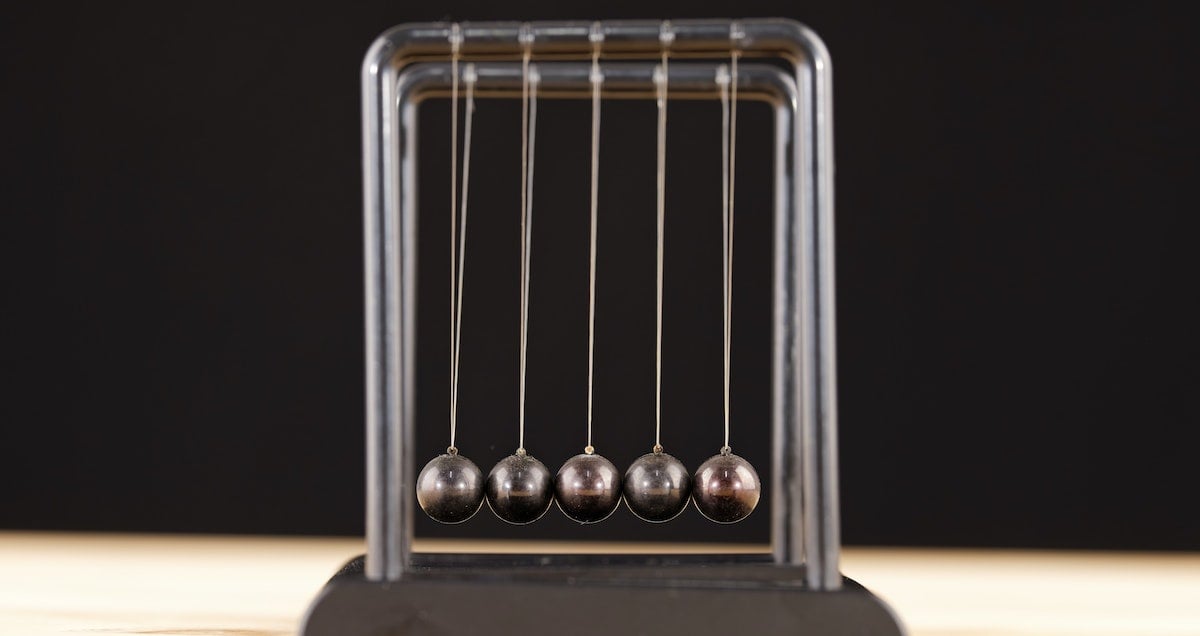 Great alignment is fundamental to the success of any team. Look at a winning sports team, and you see common traits: They are coordinated, self-aware, and most important, aligned around goals, strategies, and tactics. The same is true of boards. Members of a high-performing board, like members of an...