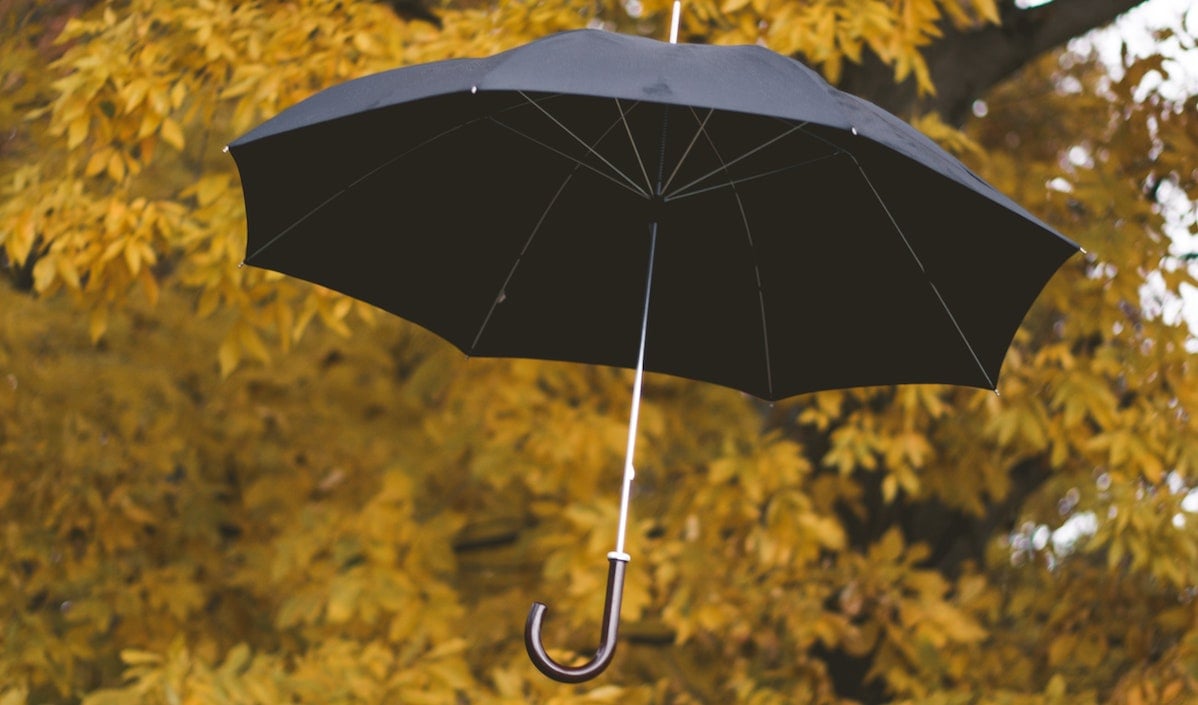 In the past 4 years, risk has shown up in business in ways we've never seen before. But though the risks have changed, the fundamental importance and pillars of risk management haven't. In this Boardspan Backchannel, Ken Bacon, a longtime corporate leader, and board member in financial services, tal...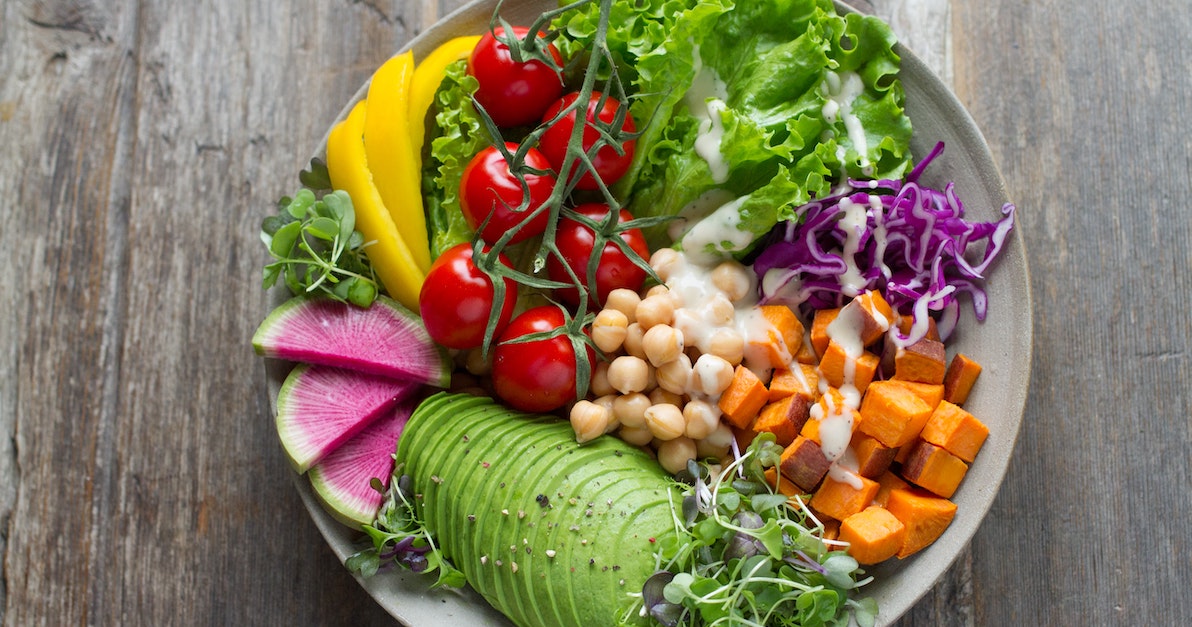 Maggie Wilderotter, the former Chair and CEO of Frontier Communications, began an illustrious boardroom career at the age of 28. She currently chairs the board of DocuSign and is a director of Costco Wholesale, Hewlett Packard Enterprise, Sana Biotechnology and Lyft. Here, she joins Boardspan founde...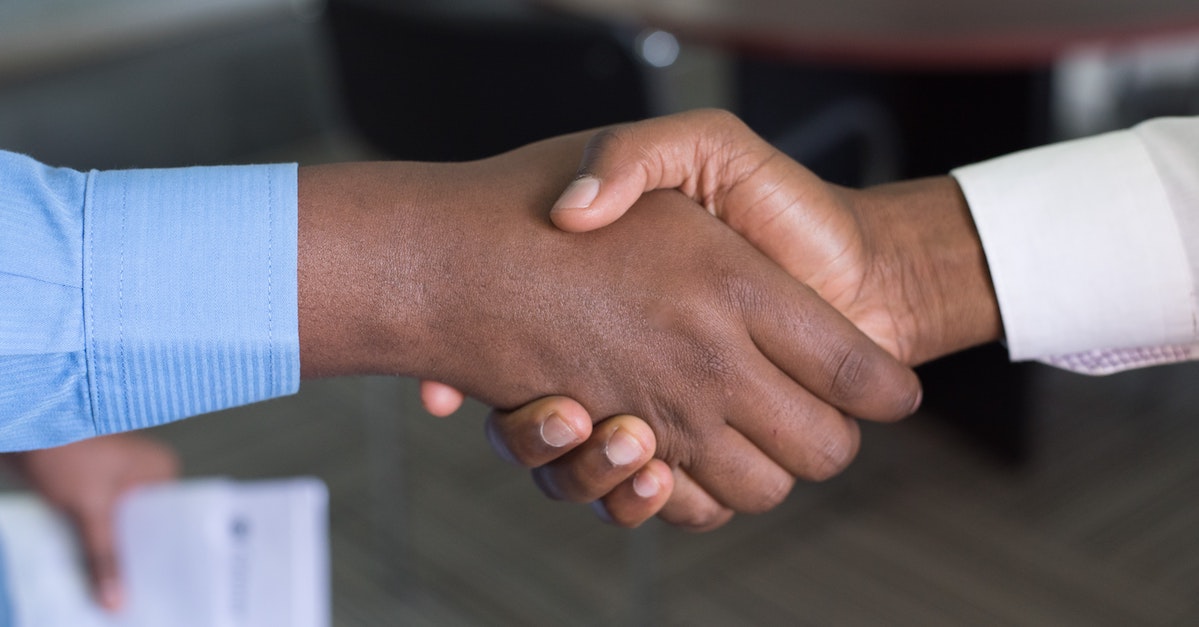 Boardspan is honored to collaborate with our partner, Teneo, on this shared blog post about the relationship between the board and the CEO.